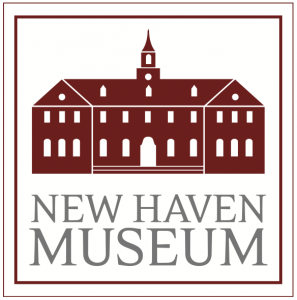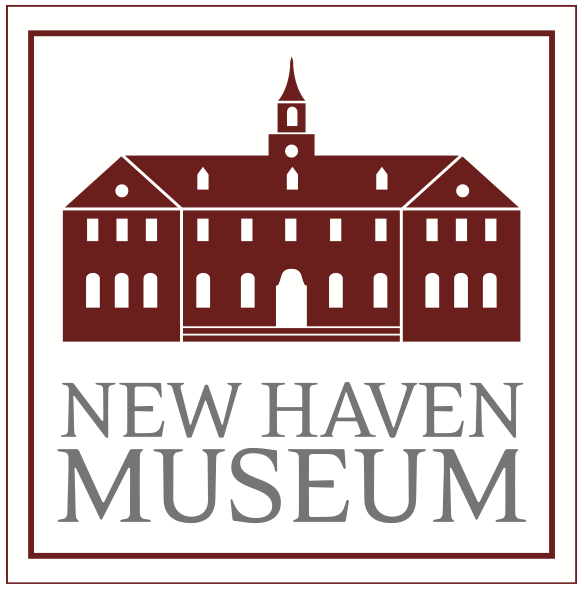 Contact:
Margaret Anne Tockarshewsky, Executive Director, New Haven Museum
203-562-4183, ext. 20, matockarshewsky@newhavenmuseum.org
Julie Winkel, Media Specialist,
203-815-0800, jwinkel@live.com
 MLK Celebration Goes Virtual at New Haven Museum
New Haven, Conn. (January 11, 2021) –The New Haven Museum will offer storytelling and special dance performances as part of the Yale Peabody Museum's 25th Annual "Dr. Martin Luther King, Jr.'s Legacy of Environmental and Social Justice," via Zoom on Monday, January 18, 2021, from 10 a.m. to 1 p.m. Admission is free, register here.
The program will feature storyteller Clifton Graves (Chicken and the Eagle, The Creation), Joy Donaldson (Dr. Martin Luther King, Jr. in Word), and Waltrina Kirkland-Mullins. Dr. Robbie Thomas will read her children's book, "Mommy, Why Am I Different?"
During "Recollection Connections," The Artsucation™ Academy Network will present an international celebration of the past, present, and future legacies of our social-justice warriors, featuring New Haven's Neighborhood Music School's Premiere Dance Company and Keepers of the Culture Performing Arts Company, and the M'Bosse Dance Company of Senegal. The program will be choreographed and directed by Ms. Hanan Hameen.
Held in honor of Dr. King and his efforts to ensure environmental and social justice among all people, Dr. Martin Luther King, Jr.'s Legacy of Environmental and Social Justice" is organized by the Yale Peabody Museum each year.  For more information visit: http://peabody.yale.edu/
About the New Haven Museum
The New Haven Museum has been collecting, preserving and interpreting the history and heritage of Greater New Haven since its inception as the New Haven Colony Historical Society in 1862. Located in downtown New Haven at 114 Whitney Avenue, the Museum brings more than 375 years of New Haven history to life through its collections, exhibitions, programs and outreach. As a designated Blue Star Museum, the New Haven Museum offers the nation's active-duty military personnel and their families, including National Guard and Reserve, free admission from Memorial Day through Labor Day. For more information visit www.newhavenmuseum.org or Facebook.com/NewHavenMuseum or call 203-562-4183.