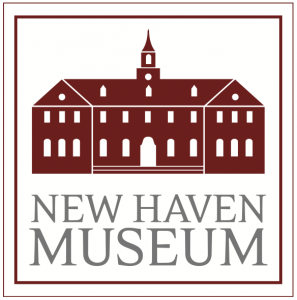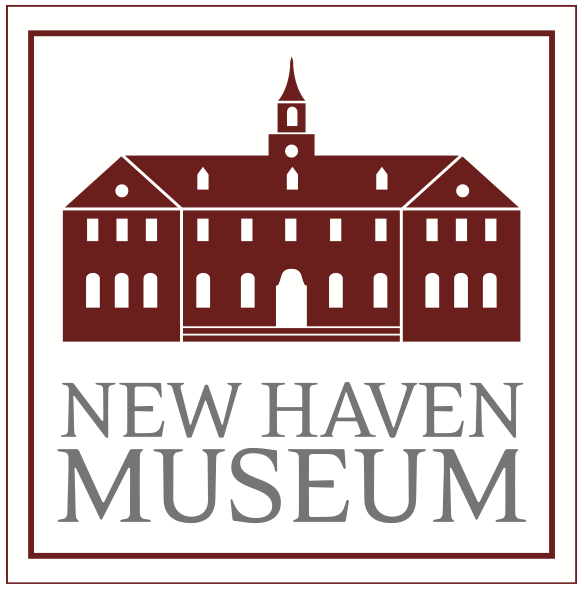 Contact:
Margaret Anne Tockarshewsky, Executive Director, New Haven Museum
203-562-4183, ext. 20, matockarshewsky@newhavenmuseum.org
Julie Winkel, Media Specialist,
203-815-0800, jwinkel@live.com
New Haven Museum Receives
2nd COVID-19 Grant from Connecticut Humanities
New Haven, Conn. (January 5, 2021) – Connecticut Humanities has awarded the New Haven Museum (NHM) a $22,727 COVID Relief Fund for Museums Grant. NHM is among 50 state- wide nonprofit arts and humanities organizations that will receive relief funds totaling $1.5 million. The grant funds will be used to support salaries, contractual services, insurance, utilities and service expenses in the second half of 2020.
This grant was awarded by CT Humanities, with funding provided by the Connecticut State Department of Economic and Community Development (DECD)/Connecticut Office of the Arts (COA) through an allocation to the State of Connecticut from the CARES Act.
"This grant comes at a critical time for Connecticut museums," says New Haven Museum Executive Director Margaret Anne Tockarshewsky. "We are grateful to Connecticut Humanities and CT DECD/Office of the Arts, and the state legislature for their unwavering support during this most challenging year."
Dr. Jason Mancini, executive director at Connecticut Humanities, stated, "Like performing arts venues, museums and other public humanities organizations are dependent on various revenue streams that simply evaporated because of the pandemic. These are vital and vibrant places in our communities that also need a bridge to the future. As the principal advocate for and funder of humanities nonprofits in our state, CTH is uniquely positioned to accept and award this funding and we are grateful to Governor Lamont, OPM Secretary McCaw, and DECD Commissioner Lehman for their support."
About Connecticut Humanities
Connecticut Humanities (CTH) is an independent, nonprofit affiliate of the National Endowment for the Humanities. CTH connects people to the humanities through grants, partnerships, and collaborative programs. CTH projects, administration, and program development are supported by state and federal matching funds, community foundations and gifts from private sources. Learn more by visiting cthumanities.org.
About the New Haven Museum
The New Haven Museum has been collecting, preserving and interpreting the history and heritage of Greater New Haven since its inception as the New Haven Colony Historical Society in 1862. Located in downtown New Haven at 114 Whitney Avenue, the Museum brings more than 375 years of New Haven history to life through its collections, exhibitions, programs and outreach. As a designated Blue Star Museum, the New Haven Museum offers the nation's active- duty military personnel and their families, including National Guard and Reserve, free admission from Memorial Day through Labor Day. For more information visit www.newhavenmuseum.org or Facebook.com/NewHavenMuseum or call 203-562-4183.