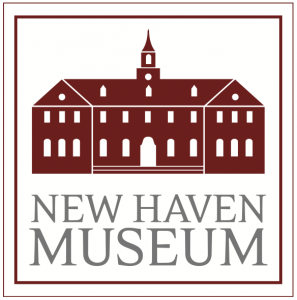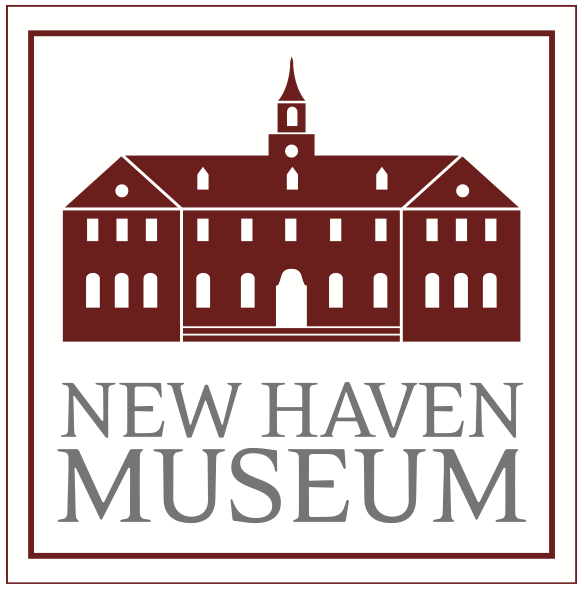 Contact:
Margaret Anne Tockarshewsky, Executive Director, New Haven Museum
203-562-4183, ext. 120, matockarshewsky@newhavenmuseum.org
Julie Winkel, Media Specialist,
203-815-0800, jwinkel@live.com
Why You Should Care About Roger Sherman's 300th Birthday
New Haven, Conn. (March 16, 2021)— A lifelong opponent of slavery, a proponent of religious freedom, and a colossally accomplished statesman, incredibly, Connecticut's Founding Father Roger Sherman has largely been forgotten. Though not the focus of a hit musical, Sherman was indeed a revolutionary figure, and he will be celebrated on his tricentennial, April 19, 2021, by Mark David Hall, the Herbert Hoover Distinguished Professor of Politics and Faculty Fellow at George Fox University in a virtual lecture, "Roger Sherman and the Creation of the American Republic." The free event will be hosted by the New Haven Museum at 6 p.m. Register here.
So why is Sherman, who was the first mayor of New Haven and the only Founder to help draft the Declaration and Resolves, the Articles of Association, the Declaration of Independence, the Articles of Confederation, the Constitution and the Bill of Rights, virtually unknown today? Because he did not become president, according to Hall. "Think about the Founders that most Americans know: Washington, Adams, Jefferson, Madison—all presidents," says Hall. "Franklin is usually on the list because of his accomplishments, and Hamilton has the musical, of course." But, Hall maintains, less-famous founders like Sherman must be studied if we are to have an accurate account of the founding era.
Sherman was not merely present as the nation's foundational documents were crafted, Hall notes. Sherman served on the five-man committee that wrote the Declaration of Independence, was among the most significant delegates to the Constitutional Convention, and as a representative and senator in the new republic he played important roles in the drafting of the Bill of Rights and debates over the proper scope of the national government's power.
Hall's presentation will be based on years of research and his most recent work: "Roger Sherman and the Creation of the American Republic" (Oxford University Press, (2013). Hall notes that Sherman consistently opposed slavery because he believed all humans were made in the image of God and should be treated with dignity. As a judge, he ruled on several notable cases involving slavery, including that of an enslaved man named Jack Arabas, who had enlisted in the Continental army in 1777 as a substitute for his owner's son. After Arabas was honorably discharged the owner sought to reclaim his property. Arabas was jailed in New Haven, where he appealed to the Superior Court for a writ of habeas corpus. He was later freed.  Sherman, who never owned an enslaved person, also helped craft the 1784 Connecticut law that put slavery on the road to extinction in the state.
About Mark Hall
Mark David Hall is Herbert Hoover Distinguished Professor of Politics and Faculty Fellow in the Honors Program at George Fox University. He is also an associated faculty member at the Center for the Study of Law and Religion at Emory University and a senior fellow at Baylor University's Institute for Studies of Religion. He earned a B.A. in political science from Wheaton College and a Ph.D. in government from the University of Virginia. He has written, edited, or co-edited a dozen books, among them: "Did America Have a Christian Founding?: Separating Modern Myth from Historical Truth;" "Great Christian Jurists in American History;" "America and the Just War Tradition: A History of U.S. Conflicts;' "Faith and the Founders of the American Republic;"  "Roger Sherman and the Creation of the American Republic;"  "America's Forgotten Founders " and "The Collected Works of Roger Sherman."
About the New Haven Museum
The New Haven Museum has been collecting, preserving and interpreting the history and heritage of Greater New Haven since its inception as the New Haven Colony Historical Society in 1862. Located in downtown New Haven at 114 Whitney Avenue, the Museum brings more than 375 years of New Haven history to life through its collections, exhibitions, programs and outreach. As a designated Blue Star Museum, the New Haven Museum offers the nation's active-duty military personnel and their families, including National Guard and Reserve, free admission from Memorial Day through Labor Day. For more information visit www.newhavenmuseum.org or Facebook.com/NewHavenMuseum or call 203-562-4183.