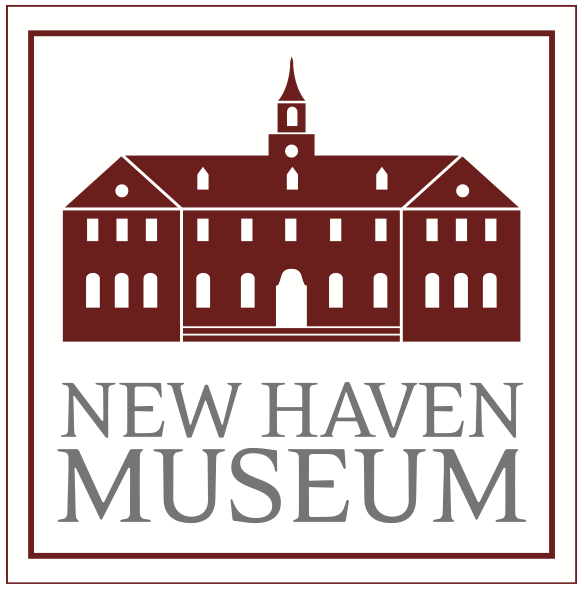 Contact:
Margaret Anne Tockarshewsky, Executive Director, New Haven Museum
203-562-4183, ext. 120, matockarshewsky@newhavenmuseum.org
Julie Winkel, Media Specialist,
203-815-0800, jwinkel@live.com
Inspiration from a Local Sensation:
Entrepreneurs as Living Black History with Alisa Bowens-Mercado
New Haven, Conn. (May 10, 2021)— Join the New Haven Museum as it raises a glass to "Lady Lager," Alisa Bowens-Mercado, founder of Rhythm Brewing Co., the first Black, female-owned beer company in Connecticut, as she presents, "Founders Chat: The Rhythm of Work," on Tuesday, June 15, 2021, at 6:30 p.m. To attend go to: https://www.artidea.org/event/2021/4472.
The free, virtual event is in partnership with the 2021 International Festival of Arts & Ideas.
Bowens-Mercado will discuss the importance of representation and how she developed an untapped market. Randi McCray, co-founder of the Urban Collective, New Haven's shared events space for entrepreneurs of color, will moderate. The event will include a Q&A aimed at aspiring entrepreneurs and a brief ceremony entrusting artifacts from the two brands Bowens-Mercado has built—Rhythm Brewing Company and Alisa's House of Salsa— to the permanent collection of the New Haven Museum. Attendees will receive information on the Connecticut Brewers Guild African-American Brewing Scholarship for those considering the industry.
About Alisa Bowens-Mercado
Alisa Bowens-Mercado is the first Black woman in Connecticut to become a craft-beer brewer. Her Rhythm Lager was inspired by her grandmothers, who gave her the motivation to brew beer commercially and represent people historically overlooked in the brewing industry. The recipe is Bowens-Mercado's own, and includes hops from South Africa. She also owns and operates Alisa's House of Salsa, Studio of Latin Dance in New Haven. Previously at NHM, Bowens-Mercado took part in the February 2020 "Black Women's Firsts," a community forum organized by Urban Grants 4 Us, which featured Connecticut black women who broke through the "glass ceiling" in their respective fields.
About Randi McCray
Randi McCray is a New Haven native with a passion for owning her own business and giving back to her community. Following an 18-year career in tech at Yale University, McCray now works as a consultant for non-profits while completing her Ph.D. in public policy. In addition to co-collaborating at the Urban Collective, she is an adjunct professor at three colleges in Connecticut. She believes that true community and inclusive agendas can lead to sustainable change, and in her role as facilitator she will guide dialogue that allows all voices to be present in the conversation.
About the International Festival of Arts & Ideas
The International Festival of Arts & Ideas is a year-round organization that culminates with an annual celebration of performing arts, lectures, and conversations each summer in New Haven, Connecticut. The Festival convenes leading artists, thought leaders, and innovators from around the world for dynamic public programs to engage, entertain, and inspire a diversity of communities. In 2021, more than 95 percent of Festival programs will be free to the public, including events that feature some of the most influential musical, dance, and theater artists of our time. The 2021 Festival will take place virtually and, pending city approval, in open spaces in downtown New Haven.
About the New Haven Museum
The New Haven Museum has been collecting, preserving and interpreting the history and heritage of Greater New Haven since its inception as the New Haven Colony Historical Society in 1862. Located in downtown New Haven at 114 Whitney Avenue, the Museum brings more than 375 years of New Haven history to life through its collections, exhibitions, programs and outreach. As a designated Blue Star Museum, the New Haven Museum offers the nation's active-duty military personnel and their families, including National Guard and Reserve, free admission from Memorial Day through Labor Day. For more information visit
www.newhavenmuseum.org and@NewHavenMuseum or call 203-562-4183.