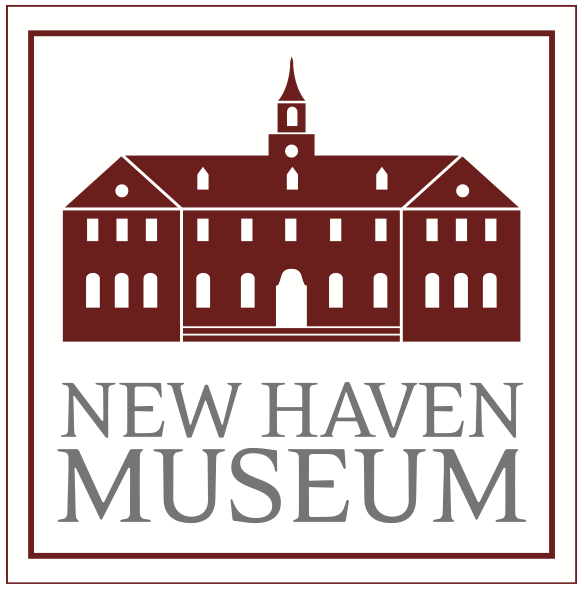 Contact:
Margaret Anne Tockarshewsky, Executive Director, New Haven Museum
203-562-4183, ext. 20, matockarshewsky@newhavenmuseum.org
Julie Winkel, Media Specialist,
203-815-0800, jwinkel@live.com          
Twilight Concert Series at Pardee-Morris House Begins June 23
New Haven, Conn. (May 18, 2021)— Summer will sizzle again at the Pardee-Morris House as the 2021 Twilight Concert Series commences with a spicy blend of Texas blues, New Orleans funk, and good-time rock & roll from Otis and the Hurricanes on Wednesday, June 23, 2021, at 7 p.m., (rain date, Thursday, June 24, 2021).
The Twilight Concert Series will continue with the passionate picking of the Professors of Bluegrass on Wednesday, July 7, 2021; the Celtic folk and storytelling of The Jolly Beggars on Wednesday, July 21, 2021; and the soulful, sizzling Latin jazz of Ed Fast and Conga Bop on Wednesday, August 4, 2021. The free performances are hosted by the New Haven Museum, which owns and operates the historic site. Rain dates for all concerts are the following day.
Pardee-Morris House is following Connecticut's and New Haven's guidelines for large outdoor events, including masks for unvaccinated visitors, masks indoors for everyone, and social distancing. The Museum asks visitors to assist in efforts to ensure a safe and welcoming experience for all by respecting rules and etiquette guidelines.
Concert Details
Grounds open at 6 p.m., the concert begins at 7 pm. Rain dates for all concerts are the following day. The Pardee-Morris House will be open to visitors for tours till 8 p.m. The public is invited to bring blankets and chairs and enjoy a picnic on the lawn. Parking is available along Lighthouse Road. Food truck to be announced.
About the Pardee-Morris House
Located at 325 Lighthouse Road, in New Haven, the Pardee-Morris House dates from about 1780, and is listed on the State and National Register of Historic Places. Built by Amos Morris around 1750, the house was burned by the British during their raid on New Haven in 1779, and rebuilt and expanded by the Morris family. In 1918, William Pardee, a descendant of the Morris family, willed the property to the New Haven Colony Historical Society, today the New Haven Museum. For a complete list of summer events at the Pardee-Morris House, visit: http://newhavenmuseum.org/visit/pardee-morris-house/ 
For New Haven Museum's event calendar: http://newhavenmuseum.org/visit/events-calendar/ 
Sign up for e-blasts at info@newhavenmuseum.org.
About the New Haven Museum
The New Haven Museum, founded in 1862 as the New Haven Colony Historical Society, is located in downtown New Haven at 114 Whitney Avenue. The Museum collects, preserves and interprets the history and heritage of Greater New Haven and through its collections, exhibitions, programs and outreach brings more than 375 years of the Elm City's history to life. For more information visit www.newhavenmuseum.org or facebook.com/NewHavenMuseum or call 203-562-4183.