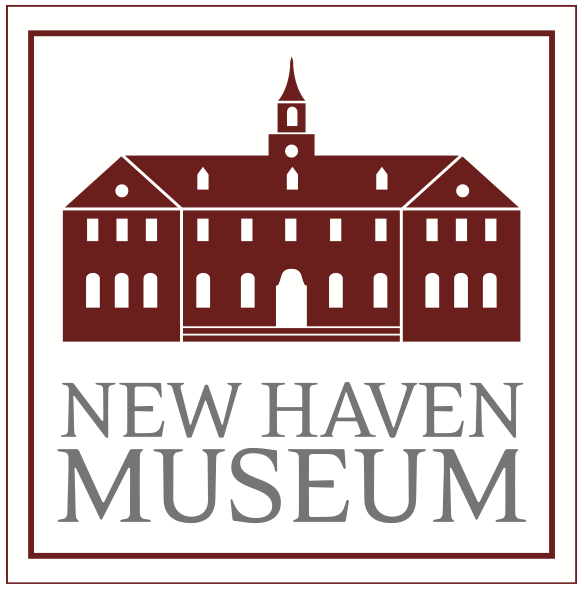 Contact:
Margaret Anne Tockarshewsky, Executive Director, New Haven Museum
203-562-4183, ext. 20, matockarshewsky@newhavenmuseum.org
Julie Winkel, Media Specialist, 203-815-0800, jwinkel@live.com
Witness Stones Memorials Will Recall Lives of
Enslaved Individuals in New Haven
New Haven, Conn. (May 18, 2021)— Students from The Foote School will install commemorative Witness Stones Memorials recalling the lives of Pink and Stepna, two enslaved individuals who once lived in the Morris House, now known as the Pardee-Morris House, during a ceremony at the site on June 2, 2021, at 12:30 pm. The students will give presentations based on their research of Pink and Stepna.
Witness Stones Memorials are cement and bronze markers bearing the names of enslaved individuals, their trades, and whether they were emancipated or died enslaved, along with corresponding dates. One of the stones at PMH honors Stepna Primus, a farmer enslaved by Amos Morris, Isaac Forbes and Enos Hemingway. He was emancipated in 1796 and died in 1818. The second stone will honor Pink, Stepna's wife and a mother, who was enslaved by Amos Morrisand later became a landowner. She was emancipated in 1800 and died circa 1850.
"With the help of these students in researching the history of Pink and Stepna, we are able to begin reconstructing the memory of them in the written record," says New Haven Museum Director of Education and Engagement Khalil Quotap. "This partnership with the schools has enriched us all by uncovering their stories."
The students' research will be shared during the installation ceremonies for the Witness Stones, and later published in a commemorative pamphlet and archived on the Witness Stones website.
Attendees are asked to follow CDC guidelines for preventing the spread of COVID-19. Please wear a mask that covers your nose and mouth and observe social distancing. For more information on the Witness Stones Project visit www.WitnessStonesProject.org.
About the Pardee-Morris House
Located at 325 Lighthouse Road, in New Haven, the Pardee-Morris House dates from about 1780, and is listed on the State and National Register of Historic Places. Built by Amos Morris around 1750, the house was burned by the British during their raid on New Haven in 1779 and rebuilt and expanded by the Morris family. In 1918, William Pardee, a descendant of the Morris family, willed the property to the New Haven Colony Historical Society, today the New Haven Museum. For a complete list of summer events at the Pardee-Morris House, visit: http://newhavenmuseum.org/visit/pardee-morris-house/
For New Haven Museum's event calendar: http://newhavenmuseum.org/visit/events-calendar/
Sign up for e-blasts at info@newhavenmuseum.org.
About the New Haven Museum
The New Haven Museum has been collecting, preserving and interpreting the history and heritage of Greater NewHaven since its inception as the New Haven Colony Historical Society in 1862. Located in downtown New Haven at 114 Whitney Avenue, the Museum brings more than 375 years of New Haven history to life through its collections, exhibitions, programs and outreach. As a designated Blue Star Museum, the New Haven Museum offers the nation's active-duty military personnel and their families, including National Guard and Reserve, free admission from Memorial Day through Labor Day. For more information visit
www.newhavenmuseum.org and @NewHavenMuseum or call 203-562-4183.