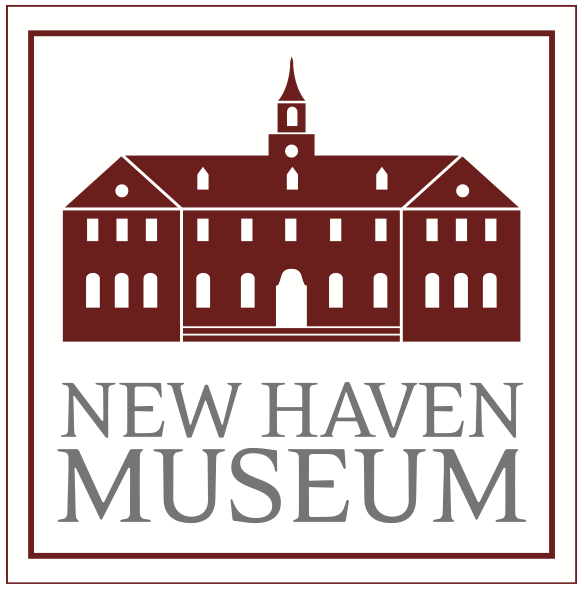 Contact:
Margaret Anne Tockarshewsky, Executive Director, New Haven Museum
203-562-4183, ext. 20, matockarshewsky@newhavenmuseum.org
Julie Winkel, Publicist
(860) 203-815-0800, jwinkel@live.com
Digging into the History (and Future) of Garbage 
at The Pardee-Morris House 
New Haven, Conn. (May 18, 2021) – Domingo Medina, founder and owner of Peels & Wheels Composting, will discuss his research on the city's historic practice of door-to-door collection of organic waste, which was sold as pig fodder in the 1800s and into the early 20th century. The event, "The History (and Future) of Garbage," will take place on Sunday, June 13, 2021, at 3:30 p.m. at the Pardee-Morris House. Admission is free. 
As New Haven's top "composting coach," Medina is investigating at the New Haven Museum how the previous practice of feeding garbage to pigs—once common in the United States— evolved, and why it ceased.
One source in Medina's research is "A People's Guide to Infrastructure in New Haven," researched and written by students at Yale University, which notes, "New Haven…persisted feeding hogs garbage, insisting that that method was better than incinerators or other removal systems. Twenty out of 66 American cities with more than 100,000 residents used hogs as a method of trash removal by 1918. The custom ended up directly causing a series of trichinosis cases in the 1930s." Other resources on the topic tell a similar tale. Medina will have available a booklet of historical photographs and advertising to demonstrate the former practice of the horse-and-carriage collection of food scraps in New Haven.
Medina is also exploring how a more contemporary approach to separating organic waste might benefit future generations. His discission at PMH will include a sustainability demo with tips and tricks for successful composting—in backyard gardens and beyond. He hopes to have Peels & Wheels expand into the East Shore with the help of neighborhood "compost captains." Those who are interested will be able to sign up to visit Domingo's hub site to learn more.
Members of area environmental groups, such as CT Recyclers Coalition, and Sustainable CT, will be invited to attend Medina's presentation, providing a networking opportunity for those who consider themselves "stakeholders" in innovative waste management practices in New Haven.
Peels & Wheels Composting provides a pedal-powered compost service to residents, small businesses and schools throughout New Haven and adjacent towns, providing a cleaner, greener 21st-century alternative to dumping in landfills. Employing bikes, bins, and trailers, the Peels & Wheels team collects kitchen scraps and other biodegradable materials on a weekly basis and processes them for composting. In addition to mitigating environmental pollution from the incineration of trash, Peels & Wheels performs soil analyses, provides training and education, creates green jobs and builds community.
About the Pardee-Morris House
Located at 325 Lighthouse Road, in New Haven, the Pardee-Morris House dates from about 1780, and is listed on the State and National Register of Historic Places. Built by Amos Morris around 1750, the house was burned by the British during their raid on New Haven in 1779, and rebuilt and expanded by the Morris family. In 1918, William S. Pardee, a descendant of the Morris family, willed the property to the New Haven Colony Historical Society, today the New Haven Museum. For a complete list of summer events at the Pardee-Morris House, visit: http://newhavenmuseum.org/visit/pardee-morris-house/ 
For New Haven Museum's event calendar: http://newhavenmuseum.org/visit/events-calendar/ 
Sign up for e-blasts at info@newhavenmuseum.org.
About the New Haven Museum
The New Haven Museum, founded in 1862 as the New Haven Colony Historical Society, is located in downtown New Haven at 114 Whitney Avenue. The Museum collects, preserves and interprets the history and heritage of Greater New Haven and through its collections, exhibitions, programs and outreach brings more than 375 years of the Elm City's history to life. For more information visit www.newhavenmuseum.org or facebook.com/NewHavenMuseum or call 203-562-4183.