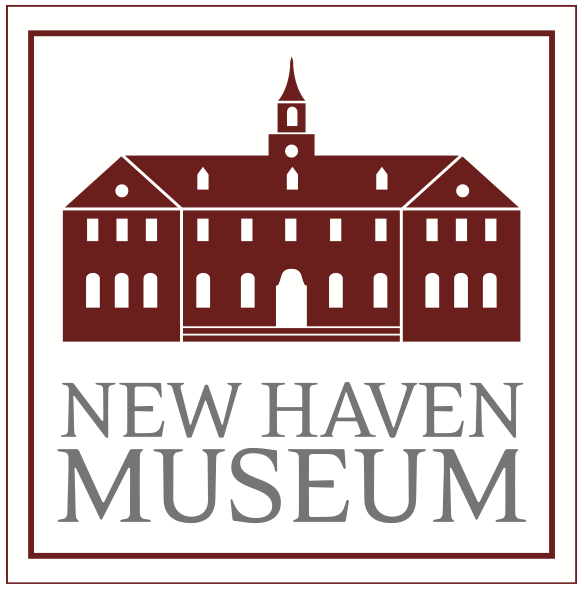 Contact:
Margaret Anne Tockarshewsky, Executive Director, New Haven Museum
203-562-4183, ext. 20, matockarshewsky@newhavenmuseum.org
Julie Winkel, Media Specialist,
203-815-0800, jwinkel@live.com
Hula-Hoop Fitness on the Pardee-Morris House Lawn
New Haven, Conn. (June 3, 2021)— Adults of all skill levels are invited to bring the fun back into fitness with calorie-burning, low-impact hula-hooping on the lawn of Pardee-Morris House on Sunday, June 20, 2021. The free event will begin with a hula-hoop workshop for first timers at 2 p.m., followed by a hula-hoop fitness class at 2:30. p.m.
The fun, total-body workout will be hosted by Jody Mihalek, a certified fitness instructor with 10 years' experience, who notes that hula hoops are not just for kids. She explains that participants will burn lots of calories while toning legs, arms, incorporating core-centric cardiovascular moves with upper and lower-body exercises. Lightly weighted, two-pound hula hoops will be provided for the class. An option to purchase a hula hoop will be available.
Mihalek has taught Aqua Fit and boot camp classes at LA Fitness in Stratford, and hula-hoop fitness at Amity Adult Education in Woodbridge. She enjoys helping people of any age discover ways fitness can be fun. Her certifications include AFAA Group Fitness Instructor, FXP Fitness, and Silver Sneakers.
About the Pardee-Morris House
Located at 325 Lighthouse Road, in New Haven, the Pardee-Morris House dates from about 1780, and is listed on the State and National Register of Historic Places. Built by Amos Morris around 1750, the house was burned by the British during their raid on New Haven in 1779 and rebuilt and expanded by the Morris family. In 1918, William S. Pardee, a descendant of the Morris family, willed the property to the New Haven Colony Historical Society, today the New Haven Museum. For a complete list of summer events at the Pardee-Morris House, visit: http://newhavenmuseum.org/visit/pardee-morris-house/ 
For New Haven Museum's event calendar: http://newhavenmuseum.org/visit/events-calendar/ 
Sign up for e-blasts at info@newhavenmuseum.org.
About the New Haven Museum
The New Haven Museum, founded in 1862 as the New Haven Colony Historical Society, is located in downtown New Haven at 114 Whitney Avenue. The Museum collects, preserves and interprets the history and heritage of Greater New Haven and through its collections, exhibitions, programs and outreach brings more than 375 years of the Elm City's history to life. For more information visit www.newhavenmuseum.org or facebook.com/NewHavenMuseum or call 203-562-4183.