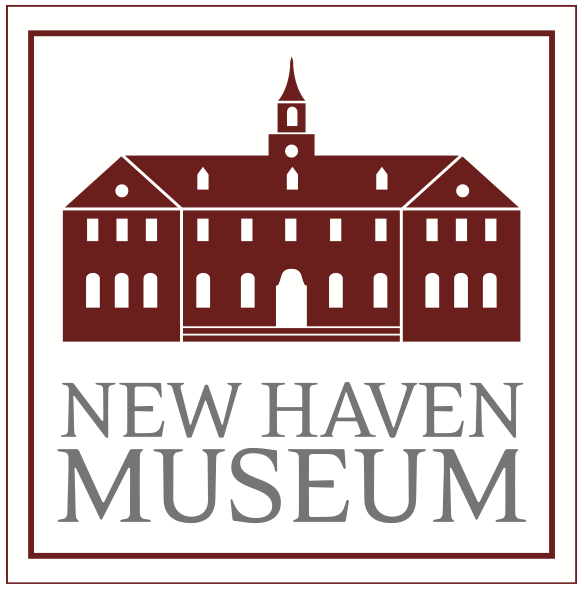 Contact:
Margaret Anne Tockarshewsky, Executive Director, New Haven Museum
203-562-4183, ext. 20, matockarshewsky@newhavenmuseum.org
Julie Winkel, Media Specialist,
203-815-0800, jwinkel@live.com
Tai Chi on the Pardee-Morris House Lawn
New Haven, Conn. (July 2, 2021)— Shifu Shirley Chock, known on social media as @theStressbender, will lead a Tai Chi class on the lawn of Pardee-Morris House (PMH) on Sunday, July 18, 2021, at 2 p.m. The free class is for people of all ages and all abilities; no prior Tai Chi experience is necessary. PMH is owned and operated by the New Haven Museum.
The free class will touch on Tai Chi philosophy—such as why being soft and fluid is more powerful than being hard and rigid. Chock will also guide participants through Tai Chi movements to help them improve focus, strength, and balance. Participants are asked to please wear comfortable clothes and shoes.
Shifu Shirley Chock is the owner of Aiping Tai Chi Center, established in 1996 by Grandmaster Aiping Cheng, one of the world's foremost authorities on Chinese martial arts. She has been Grandmaster Cheng's disciple since 2001 and took over the school in 2017. She is the 2006 U.S. Women's Tai Chi National Champion.
Chock graduated with a bachelor's degree in economics from the University of Chicago and pursued a successful 20-plus year career in finance and administration. In 2012, she was named Working Mother Magazine's "Working Mother of the Year" for Yale University.
Over the course of her career, she realized her Tai Chi training was instrumental in helping her manage workplace stress and gave her a unique skill set to navigate workplace conflicts and advance into leadership positions. In 2017, Chock decided to devote her life full time to teaching these skills and techniques to others and took over Aiping Tai Chi Center from Grandmaster Aiping Cheng and expanded its offerings.
Chock is a certified corporate-wellness specialist and has given numerous workshops on stress management and conflict management, stress-break activities for conferences and retreats, and customized on-site programming. Chock launched an Aiping Tai Chi livestreaming channel with a world-wide following and offers numerous free and paid online learning opportunities across a variety of platforms.
About the Pardee-Morris House
Located at 325 Lighthouse Road, in New Haven, the Pardee-Morris House dates from about 1780, and is listed on the State and National Register of Historic Places. Built by Amos Morris around 1750, the house was burned by the British during their raid on New Haven in 1779 and rebuilt and expanded by the Morris family. In 1918, William S. Pardee, a descendant of the Morris family, willed the property to the New Haven Colony Historical Society, today the New Haven Museum. For a complete list of summer events at the Pardee-Morris House, visit: newhavenmuseum.org/visit/pardee-morris-house/
For New Haven Museum's event calendar: newhavenmuseum.org/visit/events-calendar/
Sign up for e-blasts at info@newhavenmuseum.org.
About the New Haven Museum
The New Haven Museum, founded in 1862 as the New Haven Colony Historical Society, is located in downtown New Haven at 114 Whitney Avenue. The Museum collects, preserves and interprets the history and heritage of Greater New Haven and through its collections, exhibitions, programs and outreach brings more than 375 years of the Elm City's history to life. For more information visit www.newhavenmuseum.org or facebook.com/NewHavenMuseum or call 203-562-4183.