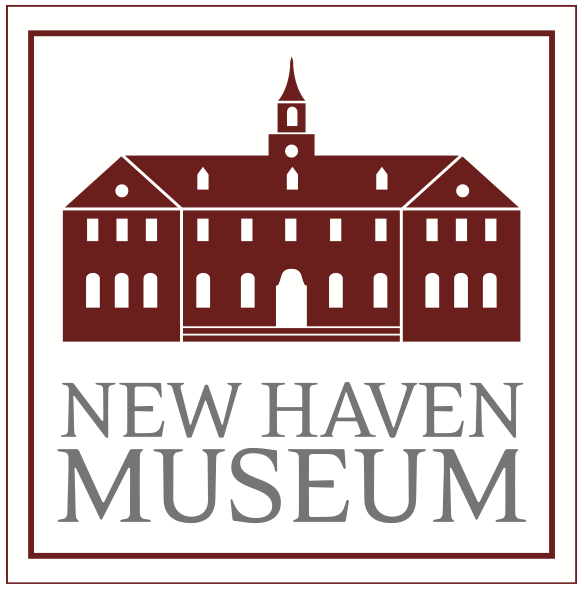 Contact:
Margaret Anne Tockarshewsky, Executive Director, New Haven Museum
203-562-4183, ext. 20, matockarshewsky@newhavenmuseum.org
Julie Winkel, Media Specialist,
203-815-0800, jwinkel@live.com          
Yoga on the Pardee-Morris House Lawn
New Haven, Conn. (July 19, 2021)— Tobie Schuerfeld will lead a yoga class on the lawn of the Pardee-Morris House (PMH) on Sunday, August 15, 2021, at 2 p.m. The free class is for people of all abilities over 10 years of age. PMH is owned and operated by the New Haven Museum.
The class will be a journey into mindful movement. Students will be instructed through yoga postures to create strength, flexibility and ease of the body. All levels are welcome, and modifications will be given to create safety for all students. Please bring your own yoga mat or towel.
Schuerfeld has been teaching in the New Haven yoga community for 16 years. She has extensive training in the knowledge of the body and loves to teach students how to listen and understand their own bodies. Her classes are structured to create mindfulness in movement and breath awareness. Her goal is to teach students how to practice in a way that creates health and longevity in life.
About the Pardee-Morris House
Located at 325 Lighthouse Road, in New Haven, the Pardee-Morris House dates from about 1780, and is listed on the State and National Register of Historic Places. Built by Amos Morris around 1750, the house was burned by the British during their raid on New Haven in 1779 and rebuilt and expanded by the Morris family. In 1918, William S. Pardee, a descendant of the Morris family, willed the property to the New Haven Colony Historical Society, today the New Haven Museum. For a complete list of summer events at the Pardee-Morris House, visit: http://newhavenmuseum.org/visit/pardee-morris-house/
For New Haven Museum's event calendar: http://newhavenmuseum.org/visit/events-calendar/
Sign up for e-blasts at info@newhavenmuseum.org.
About the New Haven Museum
The New Haven Museum, founded in 1862 as the New Haven Colony Historical Society, is located in downtown New Haven at 114 Whitney Avenue. The Museum collects, preserves and interprets the history and heritage of Greater New Haven and through its collections, exhibitions, programs and outreach brings more than 375 years of the Elm City's history to life. For more information visit www.newhavenmuseum.org or facebook.com/NewHavenMuseum or call 203-562-4183.