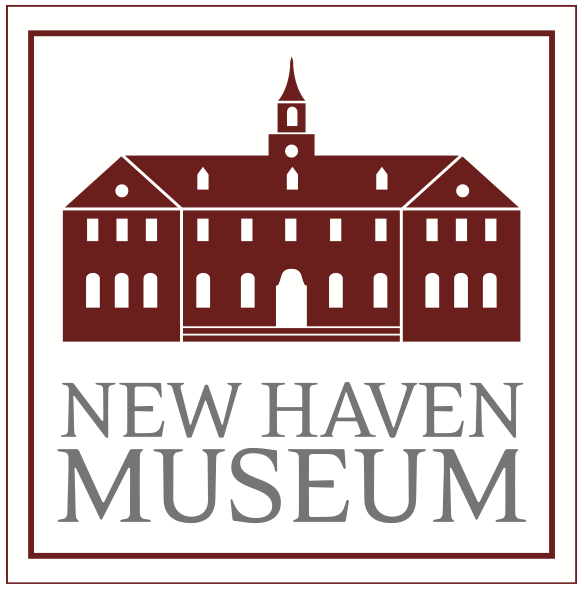 Contact:
Margaret Anne Tockarshewsky, Executive Director, New Haven Museum
203-562-4183, ext. 20, matockarshewsky@newhavenmuseum.org
Julie Winkel, Media Specialist,
203-815-0800, jwinkel@live.com
Connecticut's Beloved Broadcaster Bob Steele
To be Celebrated at the New Haven Museum
New Haven, Conn. (August 31, 2021)— For more than 60 years, Bob Steele was the radio voice of Southern New England, entertaining WTIC-AM listeners with his wit and humor and an inimitable style that kept them faithfully tuning in each morning. Author Paul Hensler will highlight the Connecticut media legend during "Bob Steele on the Radio: The Life of Connecticut's Beloved Broadcaster," a virtual talk presented by the New Haven Museum (NHM). The free lecture will be held on Thursday, September 23, 2021, at 6 p.m. via Zoom. Register to attend here.
Hensler's presentation will be based on his book of the same title, which details Steele's home life and an award-winning broadcasting career. Steele's show captured the nation's highest market share, and the National Radio Hall of Fame inductee maintained an unparalleled popularity through the latter half of the 20th century. Steele and his "The Word for the Day" feature remains embedded in the memories of his many listeners.
Attendees will learn about the life of this seminal media figure and understand that he was much more than "the guy who read the 'no-school' announcements" each winter. Hensler will underscore numerous aspects of Steele's life, from his humble Midwestern roots to his move to California, and arrival in Hartford in the spring of 1936, when he began his tenure at WTIC. Hensler notes that the evolution of Steele's career is also noteworthy for his early creation of a show devoted solely to sports coverage, guided by his love of boxing and baseball.
Hensler's interest in Steele grew from the realization that there was no extant biography of the much-loved radio host. Hensler notes that one of his pet peeves is Steele not gaining membership in the Connecticut Hall of Fame; his hope is that by presenting Steele's story in full the broadcasting legend will be rightfully remembered.
About Paul Hensler
Hensler received a master's degree in history from Trinity College, in Hartford, and served as a tour guide at the Connecticut State Capitol. While working in Hartford, he became a faithful listener of Bob Steele's radio program through the 1980s and early 1990s. He is a member of the Society for American Baseball Research (SABR) and the Phi Alpha Theta National History Honor Society, and the author of several essays on baseball published by SABR.
About the New Haven Museum
The New Haven Museum, founded in 1862 as the New Haven Colony Historical Society, is located in downtown New Haven at 114 Whitney Avenue. The Museum collects, preserves and interprets the history and heritage of Greater New Haven and through its collections, exhibitions, programs and outreach brings more than 375 years of the Elm City's history to life. For more information visit www.newhavenmuseum.org or facebook.com/NewHavenMuseum or call 203-562-4183.