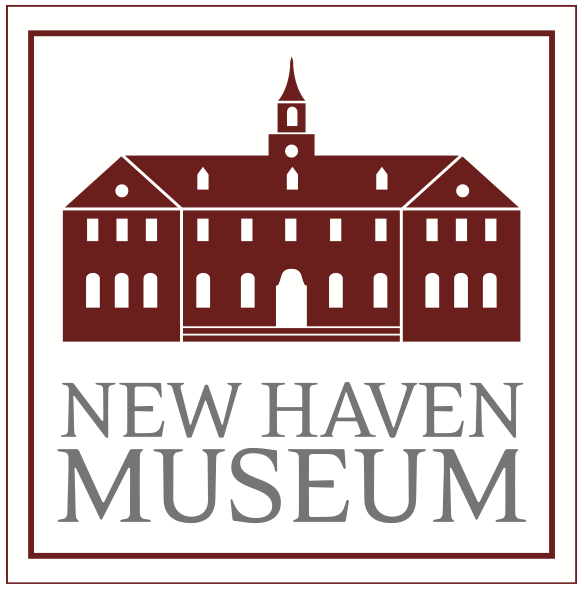 Contact:
Margaret Anne Tockarshewsky, Executive Director, New Haven Museum
203-562-4183, ext. 120, matockarshewsky@newhavenmuseum.org
Julie Winkel, Media Specialist,
203-815-0800, jwinkel@live.com
Children of the Elm City Exhibit Opens at New Haven Museum
New Haven, Conn. (November 26, 2021) –The New Haven Museum (NHM) asks audiences to consider the context of family, education, community, and technology through multiple generations and in differing social and economic circumstances in its newest exhibit, "Children of the Elm City," on view through summer 2022. Over 30 images of the city's youngest residents, selected from the museum's collections and date from the early 19th century through early 20th century, are on view in the museum's small exhibit gallery.   
Developed by former curatorial assistant Crystal Hill in concert with collections manager Mary Christ, the exhibit begins with 19th-century painted portraits, a medium for affluent families to document their children. Reflecting the expanding availability of photography in the early 20th century, the images shift from family to a wider range of children's activities, reflecting how childhood changed for New Haven's youngest residents as organized sports and recreational activities became a way of life.
Ten class photos of the Dwight School, spanning the years 1886 to 1925, echo a transformative time for the city of New Haven and the world. This was the era of radio, motion pictures, the automobile and the airplane. Nations entered the First World War, and the United States ratified the 18th Amendment (Prohibition) and the 19th Amendment (Women's Right to Vote).
While viewing the exhibit, visitors will have the opportunity to read first-person accounts by one of the children and compare her own words to an artist's interpretation. The exhibit poses questions regarding the intent and purpose in creating the portraits, allowing the visitor to bring their own life experiences to their understanding of the images.
Children played a role in every aspect of life in the past and in the present. NHM Collections Manager Mary Christ, who curated the exhibit, says, "The more you look at images of children from our history, the more questions you will have. We ask visitors and viewers to contemplate issues of childhood, family and society as they view pictures of children from New Haven's past."
About the New Haven Museum
The New Haven Museum has been collecting, preserving and interpreting the history and heritage of Greater New Haven since its inception as the New Haven Colony Historical Society in 1862. Located in downtown New Haven at 114 Whitney Avenue, the Museum brings more than 375 years of New Haven history to life through its collections, exhibitions, programs and outreach. As a designated Blue Star Museum, the New Haven Museum offers the nation's active-duty military personnel and their families, including National Guard and Reserve, free admission from Memorial Day through Labor Day. For more information visit www.newhavenmuseum.org or Facebook.com/NewHavenMuseum or call 203-562-4183.