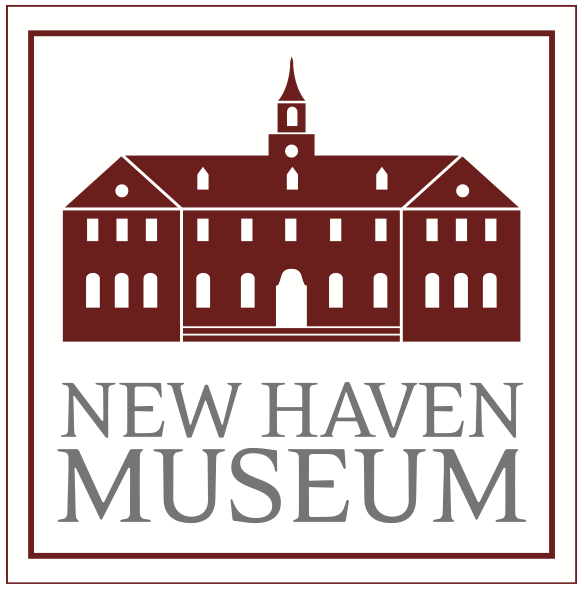 Contact:
Margaret Anne Tockarshewsky, Executive Director, New Haven Museum
203-562-4183, ext. 20, matockarshewsky@newhavenmuseum.org
Julie Winkel, Media Specialist
203-815-0800, jwinkel@live.com
The Reign of Black Governors in Connecticut at New Haven Museum
New Haven, Conn. (December 17, 2021)— You may be familiar with William Lanson, the 19th-century engineer, entrepreneur, and civic leader elected as Black governor in New Haven in 1825 and whose monument was dedicated in 2020. But did you know that there at least 20 Black governors elected in Connecticut in the 18th and 19th centuries? Early-American historian and professor Kerima Lewis will discuss the rich history of Black governors during a virtual presentation for the New Haven Museum (NHM), "An Upside-Down World: The Reign of Black Governors in Connecticut," on Thursday, February 10, 2022, at 6 p.m. Register to attend the lecture here.
Dr. Lewis will provide an understanding of the influence of African culture on African American traditions and the impact of European-influenced politics on the enslaved community. She'll also share historical insight into slavery in New England and how the tradition of electing Black governors was negotiated cultural space for enslaved people across the region.
In her presentation, Lewis will discuss the election of Black governors in New Haven, Norwich, and Hartford. She'll also present an overview of Black coronation ceremonies, which included festive celebration and feasting along with drumming and dancing. "The elections of Black governors were not imitations of white elections but a cultural tradition that combined the African tradition of celebrating kings and chiefs with a European-influenced electoral process already in place in New England," says Lewis.
About Kerima Lewis
Lewis teaches history at Massasoit Community College and Emerson College in Massachusetts. She has B.A. degree from Northwestern University, an M.S.W. degree from the Hunter College School of Social Work, a J.D. degree from New York University School of Law and a Ph.D. in history from University of California, Berkeley. She wrote her dissertation on slave resistance in New England. Her article "Captives on the Move: Tracing the Transatlantic Movement of Africans from the West Indies to Colonial New England" was published in the Historical Journal of Massachusetts. She co-authored a plate on the Boston slave trade in the "Atlas of Boston History," and she is working on a book on slave resistance in New England. She is a local historian who gives presentations on New England slavery and early American history.
About the New Haven Museum
The New Haven Museum, founded in 1862 as the New Haven Colony Historical Society, is in downtown New Haven at 114 Whitney Avenue. The Museum collects, preserves and interprets the history and heritage of Greater New Haven and through its collections, exhibitions, programs and outreach brings more than 375 years of the Elm City's history to life. For more information visit www.newhavenmuseum.org or facebook.com/NewHavenMuseum or call 203-562-4183.