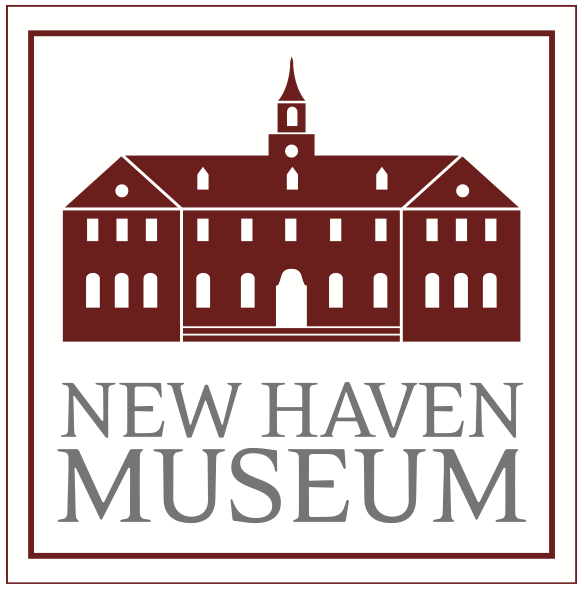 Contact:
Margaret Anne Tockarshewsky, Executive Director, New Haven Museum
203-562-4183, ext. 120, matockarshewsky@newhavenmuseum.org
Julie Winkel, Media Specialist,                                                                                                             
203-815-0800, jwinkel@live.com    
Celebrating Heirloom Recipes at New Haven Museum 
New Haven, Conn. (December 16, 2021)— After years as a professional chef, Connecticut resident Anna Francese Gass had a food epiphany: she realized she had no idea how to make her Italian mother's meatballs. That insight led to Gass preserving a collection of her mother's recipes, and later documenting and publishing the recipes of immigrant women from across the globe. Gass, who came to the U.S. from Italy as a youngster, will share her journey and highlights from her book during a virtual lecture, "Heritage Recipes of Immigrant Women" on Thursday, January 13, 2022, at 6 p.m. The free event will be hosted by the New Haven Museum. Register here.
Based largely on her book, "Heirloom Kitchen: Heritage Recipes and Family Stories from the Tables of Immigrant Women," Gass's presentation will cover the stories and dishes of strong, exceptional women, all immigrants to the United States, whose heirloom recipes helped shape the landscape of American food. In addition to their recipes, the women in Gass's book shared their recollections of coming to America—stories of hardship and happiness—that illuminate the power of food, and how cooking became a comfort in a new land for these women, as well as a tether to their native cultural identities. Gass will also share her mother's meatball recipe (hint: add a little sauce in the meatballs!).
Noting that American food is the food of immigrants, a blend of the diverse cultures, traditions and flavors that traveled to the nation's shores over centuries, Gass asserts that immigrant recipes are the true melting pot of American heritage.
About Anna Gass
Gass grew up in a small town on the Rhode Island shore before moving to New York City for university. After a stint in the corporate world, she realized that in order to be truly happy she needed to spend her time in the kitchen, instead of an office cubicle. She quit her fast-paced sales job and enrolled in Culinary Arts at the French Culinary Institute in Lower Manhattan to follow her dream of professional cooking. Soon thereafter, she found her niche in test kitchens, and has worked for Whole Foods, Mad Hungry, Martha Stewart Living Omnimedia and Food52. She has also assisted on numerous, successful cookbooks and worked on a number of cooking television shows.
About the New Haven Museum
The New Haven Museum has been collecting, preserving and interpreting the history and heritage of Greater New Haven since its inception as the New Haven Colony Historical Society in 1862. Located in downtown New Haven at 114 Whitney Avenue, the Museum brings more than 375 years of New Haven history to life through its collections, exhibitions, programs and outreach. As a designated Blue Star Museum, the New Haven Museum offers the nation's active-duty military personnel and their families, including National Guard and Reserve, free admission from Memorial Day through Labor Day. For more information visit www.newhavenmuseum.org and @NewHavenMuseum or call 203-562-4183.