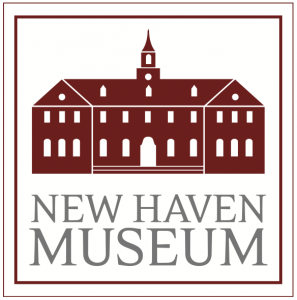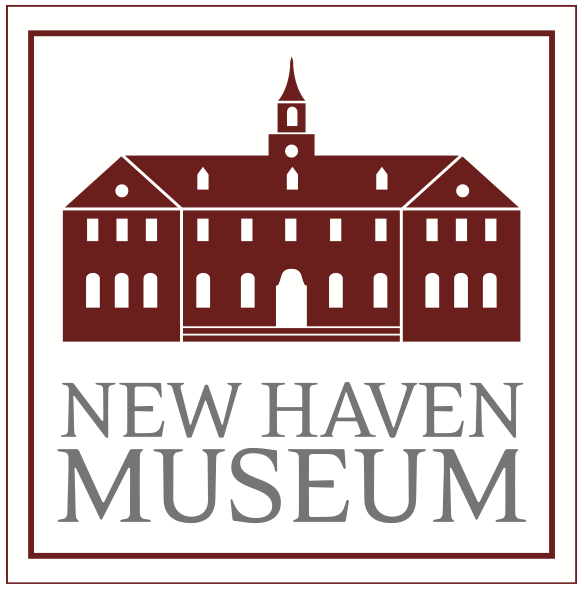 Contact:
Margaret Anne Tockarshewsky, Executive Director, New Haven Museum
203-562-4183, ext. 20, matockarshewsky@newhavenmuseum.org
Julie Winkel, Media Specialist
203-815-0800, jwinkel@live.com
Celebrating Connecticut's Coastline and Waterways at New Haven Museum
New Haven, Conn. (January 25, 2022)—From the Cabernet reds of a Roger's Lake sunset to the azure-blue skies over Long Island Sound, renowned photographer Caryn B. Davis's vibrant images capture the beauty and mystique of Connecticut's shoreline and inland waters. Davis will share her work and artistic perspectives during a virtual presentation for the New Haven Museum (NHM), "Connecticut Waters: Celebrating Our Coastline & Waterways," on Thursday, April 14, 2022, at 6 p.m. Register to attend the lecture here.
Using photos and anecdotes from her newest photography book, "Connecticut Waters: Celebrating Our Coastline & Waterways," Davis will explore our maritime roots, the ways we use our waterways for industry, education, and recreation, and how they shaped our culture.
Having worked at Mystic Seaport and for many boating magazines, Davis knows many people in the maritime trades. But until she began work on "Connecticut Waters," she hadn't fully considered the institutions, industries, and businesses unique to Connecticut, such as the Coast Guard Academy, North Sails (the largest sail maker in the world, headquartered in Milford), or the shad-fishing industry which has been ongoing since colonial times. "I hope people gain a deeper appreciation and understanding of our waterways and the ways we use them, and how they've shaped our history and culture, past and present," she says.
In her book, Davis also includes information on ways to get out on the water if you don't own a boat, and new places to enjoy if you do, and maritime experiences for people who prefer to stay ashore, adding, "In this regard, 'Connecticut Waters: Celebrating Our Coastline & Waterways' is also part travel guide."
Davis will also discuss the processes used to create the book, including how she chose the content and the lengths she went to capture each "perfect shot."
"Connecticut Waters: Celebrating Our Coastline & Waterways" is available for purchase in the New Haven Museum Shop.
About Caryn B. Davis
Davis has specialized in architecture, interiors, landscape design and travel photography for over 20 years. Her career has spanned the globe taking her to over 50 countries. She is also an accomplished writer. Her images and articles have been featured in over 60 publications worldwide, including the New York Times, Town & Country, Lonely Planet, Conde Nast Traveler, Travel + Leisure, and others. She is currently working on a third book due out 2023.
About the New Haven Museum
The New Haven Museum, founded in 1862 as the New Haven Colony Historical Society, is in downtown New Haven at 114 Whitney Avenue. The Museum collects, preserves and interprets the history and heritage of Greater New Haven and through its collections, exhibitions, programs and outreach brings more than 375 years of the Elm City's history to life. For more information visit www.newhavenmuseum.org or facebook.com/NewHavenMuseum or call 203-562-4183.