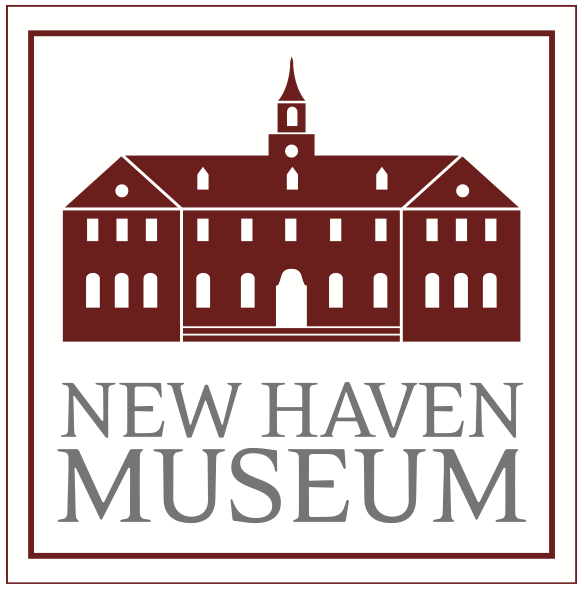 Contact:
Margaret Anne Tockarshewsky, Executive Director, New Haven Museum
203-562-4183, ext. 20, matockarshewsky@newhavenmuseum.org
Julie Winkel, Media Specialist,
203-815-0800, jwinkel@live.com
–        
Culinary Herbs Workshop at the Pardee-Morris House
New Haven, Conn. (April 28, 2022)— New Haven Museum Herb Garden volunteer Giulia Gambale will hold an herbal workshop at the Pardee-Morris House (PMH) Herb Garden. The free event will be on Sunday, Sunday, August 28, at 1 p.m. 
While inviting guests to touch and smell clippings of the herbs, Gambale will discuss each of the four garden beds of the historic Herb Garden on the Pardee Morris House grounds, including:
How the garden was researched, and plants were selected
How guests can easily maintain their own herb garden
Early uses of the herbs
Modern-day uses of each plant
Gambale, an avid gardener, has been maintaining the historic herb garden of the Pardee Morris House since 2017. Both are neighborhood residents. Gambale is a member of the Mutual Aid Growers, a group delivering produce to people who are undocumented and ineligible for food stamps and unemployment during COVID-19. She writes on gardening and other topics and runs businesses consulting and instructing on entrepreneurship.
The Museum thanks its community partners: WSHU 91.1 FM, The Howard Gilman Foundation, Avangrid /UI Lighting Up the Arts, and Alder Salvatore E. DeCola for supporting the 2022 summer season.
About the Pardee-Morris House
Located at 325 Lighthouse Road, in New Haven, the Pardee-Morris House dates from about 1780, and is listed on the State and National Register of Historic Places. Built by Amos Morris around 1750, the house was burned by the British during their raid on New Haven in 1779, and rebuilt and expanded by the Morris family. In 1918, William S. Pardee, a descendant of the Morris family, willed the property to the New Haven Colony Historical Society, today the New Haven Museum. For a complete list of summer events at the Pardee-Morris House, visit: http://newhavenmuseum.org/visit/pardee-morris-house/ For New Haven Museum's event calendar: http://newhavenmuseum.org/visit/events-calendar/ Sign up for e-blasts at info@newhavenmuseum.org.
About the New Haven Museum
The New Haven Museum, founded in 1862 as the New Haven Colony Historical Society, is located in downtown New Haven at 114 Whitney Avenue. The Museum collects, preserves and interprets the history and heritage of Greater New Haven and through its collections, exhibitions, programs and outreach brings more than 375 years of the Elm City's history to life. For more information visit www.newhavenmuseum.org or facebook.com/NewHavenMuseum or call 203-562-4183.