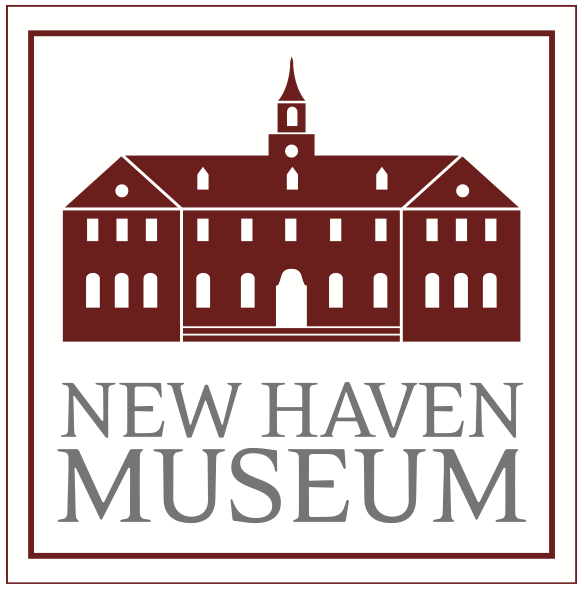 Contact:
Margaret Anne Tockarshewsky, Executive Director, New Haven Museum
203-562-4183, ext. 20, matockarshewsky@newhavenmuseum.org
Julie Winkel, Media Specialist,
203-815-0800, jwinkel@live.com          
–
Twilight Concert Series at Pardee-Morris House Begins June 29
New Haven, Conn. (May 5, 2022)— The 2022 Twilight Concert Series will bring an invigorating blend of blues, southern soul, sea shanties, and Brazilian jazz to warm summer nights on the Pardee-Morris House lawn. This year's line-up includes Cobalt Rhythm Kings on June 29, Mighty Soul Drivers on July 13, Jovial Crew on July 27, and Sambeleza on August 10. The free performances are hosted by the New Haven Museum, which owns and operates the historic site. Rain dates for all concerts are the following day.
Concert Details
Grounds open at 6 p.m., the concert begins at 7 pm. Rain dates for all concerts are the following day. The Pardee-Morris House will be open to visitors for tours till 8 p.m. The public is invited to bring blankets and chairs and enjoy a picnic on the lawn. Parking is available along Lighthouse Road. Food truck to be announced.
The Museum thanks its community partners: WSHU 91.1 FM, The Howard Gilman Foundation, Avangrid/UI Lighting Up the Arts, and Alder Salvatore E. DeCola for supporting the 2022 summer season.
About the Pardee-Morris House
Located at 325 Lighthouse Road, in New Haven, the Pardee-Morris House dates from about 1780, and is listed on the State and National Register of Historic Places. Built by Amos Morris around 1750, the house was burned by the British during their raid on New Haven in 1779, and rebuilt and expanded by the Morris family. In 1918, William Pardee, a descendant of the Morris family, willed the property to the New Haven Colony Historical Society, today the New Haven Museum. For a complete list of summer events at the Pardee-Morris House, visit: http://newhavenmuseum.org/visit/pardee-morris-house/ For New Haven Museum's event calendar: http://newhavenmuseum.org/visit/events-calendar/ Sign up for e-blasts at info@newhavenmuseum.org.
About the New Haven Museum
The New Haven Museum, founded in 1862 as the New Haven Colony Historical Society, is located in downtown New Haven at 114 Whitney Avenue. The Museum collects, preserves and interprets the history and heritage of Greater New Haven and through its collections, exhibitions, programs and outreach brings more than 375 years of the Elm City's history to life. For more information visit www.newhavenmuseum.org or facebook.com/NewHavenMuseum or call 203-562-4183.