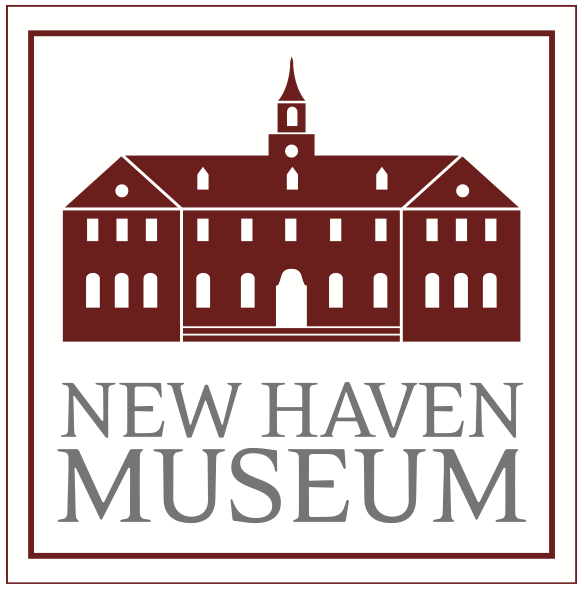 Contact:
Margaret Anne Tockarshewsky, Executive Director, New Haven Museum
203-562-4183, ext. 120, matockarshewsky@newhavenmuseum.org
Julie Winkel, Media Specialist,
203-815-0800, jwinkel@live.com
–
Free Admission this Summer at New Haven Museum
Thanks to Grant from CT Humanities
New Haven, Conn. (July 1, 2022) – New Haven Museum (NHM) was recently awarded a grant in the amount of $15,050 from Connecticut Humanities to support participation in the CT Summer at the Museum initiative. The program invites Connecticut children ages 18 and under plus one accompanying Connecticut resident adult to visit participating museums free of charge from July 1 through September 5, 2022. Funding for the initiative is provided by the CT General Assembly, with the support of Connecticut Humanities and the Department of Economic and Community Development, Office of the Arts, which also receives support from the federal ARPA.
"Expanding access to New Haven history is part of our core mission, and we are delighted to be able to participate again in the CT Summer at the Museum initiative," says New Haven Museum Executive Director Margaret Anne Tockarshewsky. "From the quantum physics revolution taking place in the Elm City to vintage images of childhood in New Haven, to a dash of post-industrial alternative history, this summer NHM has a lot to explore."  Click here to see current exhibitions. 
The CT Summer at the Museum program was extremely successful in the summer of 2021, with museums throughout the state hosting hundreds of thousands of children. The program is even more important in 2022 given that inflation and high gasoline prices are already adversely impacting attendance at cultural institutions, especially among lower income families.
A visit to a museum provides a special opportunity that can positively impact mental health, demonstrably improve learning outcomes among children and youth, and offer positive activities and outlets in many of the neighborhoods, towns, and cities that museums serve. As children and students missed out on more than two years of group and school visits to cultural institutions as part of hands-on, interactive learning, the CT Summer at the Museum Program gives these children and students a chance to experience the state's museums and benefit from their programs, activities, and exhibits.
About Connecticut Humanities
CT Humanities (CTH) is an independent, nonprofit affiliate of the National Endowment for the Humanities. CTH connects people to the humanities through grants, partnerships, and collaborative programs. CTH projects, administration, and program development are supported by state and federal matching funds, community foundations, and gifts from private sources. Learn more by visiting cthumanities.org.
About Connecticut Office of the Arts
The Connecticut Office of the Arts (COA) is the state agency charged with fostering the health of Connecticut's creative economy. Part of the state's Department of Economic and Community Development, the COA is funded by the State of Connecticut as well as the National Endowment for the Arts.
About the New Haven Museum
The New Haven Museum has been collecting, preserving and interpreting the history and heritage of Greater New Haven since its inception as the New Haven Colony Historical Society in 1862. Located in downtown New Haven at 114 Whitney Avenue, the Museum brings more than 375 years of New Haven history to life through its collections, exhibitions, programs and outreach. As a designated Blue Star Museum, the New Haven Museum offers the nation's active-duty military personnel and their families, including National Guard and Reserve, free admission from Memorial Day through Labor Day. For more information visit www.newhavenmuseum.org or Facebook.com/NewHavenMuseum or call 203-562-4183.