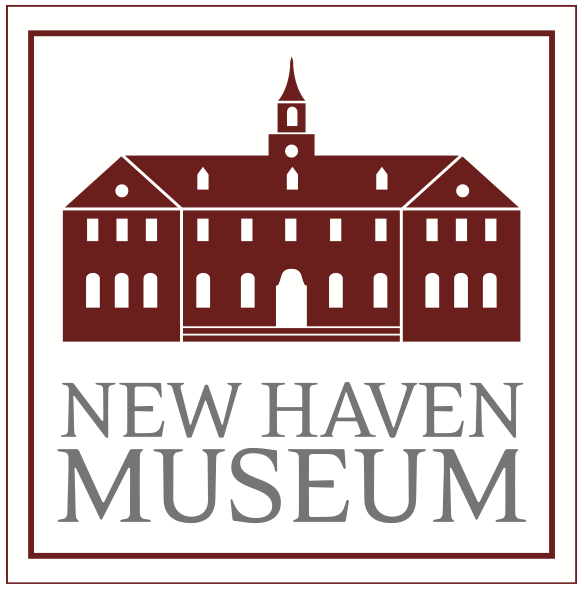 Contact:
Margaret Anne Tockarshewsky, Executive Director, New Haven Museum
203-562-4183, ext. 20, matockarshewsky@newhavenmuseum.org
Julie Winkel, Media Specialist, 203-815-0800, jwinkel@live.com
Pollinator Pathways Founder Donna Merrill at Pardee-Morris House
New Haven, Conn. (August 12, 2022)— Just as roads and highways make travel easier and safer for humans, pollinator pathways provide our critically needed pollinators—birds, bees, butterflies—with routes for migration through pesticide-free corridors of native plants that provide nutrition and habitat. Environmentalist Donna Merrill will discuss the Pollinator Pathway system she created in Connecticut on Sunday, August 28, 2022, at 2 p.m., at the historic Pardee-Morris House. For weather updates check FB/IG or call 203-562-4183.
Pollinator Pathways in Connecticut are town-based organizations run by volunteers that encourage citizens and municipalities to plant native pollinator-friendly plants and avoid pesticides and chemical fertilizers. Though each town identifies a pathway that they will focus on connecting by reaching out to home and business owners along it, all are welcome to join the pathway project by simply providing safe habitat waystations for pollinators. Even the smallest green spaces, like flower boxes and curb strips, can be part of a pathway.
Merrill will offer visitors tip on how they can help contribute to pollinator pathways, covering topics such as: rethinking your lawn, pesticides, native species, controlling grubs, ticks and mosquitoes and more.
About Donna Merrill
Donna Merrill originated the Pollinator Pathway and serves as president of the Pollinator Pathway Board of Directors. She is the former executive director and a current trustee of the Wilton Land Conservation Trust, an officer on the board of the Norwalk River Watershed Association and a trustee of the Aspetuck Land Trust. She coordinated the Fairfield County Regional Conservation Partnership during its expansion into Westchester County, creating a NY/CT cross-state collaborative conservation organization. She is a graduate of the Wharton School of Finance of the University of Pennsylvania, holds a certificate in Landscape Design from the New York Botanical Garden, and has formal conservation training in sustainability practices from Columbia University and in land trust strategies from Bard College.
The New Haven Museum thanks its community partners: WSHU 91.1 FM, Avangrid/UI Lighting Up the Arts, The Howard Gilman Foundation, and Alder Salvatore E. DeCola for supporting the 2022 summer season.
About the Pardee-Morris House
Located at 325 Lighthouse Road, in New Haven, the Pardee-Morris House dates from about 1780, and is listed on the State and National Register of Historic Places. Built by Amos Morris around 1750, the house was burned by the British during their raid on New Haven in 1779 and rebuilt and expanded by the Morris family. In 1918, William Pardee, a descendant of the Morris family, willed the property to the New Haven Colony Historical Society, today the New Haven Museum. For a complete list of summer events at the Pardee-Morris House, visit: http://newhavenmuseum.org/visit/pardee-morris-house/ For New Haven Museum's event calendar: http://newhavenmuseum.org/visit/events-calendar/ Sign up for e-blasts at info@newhavenmuseum.org.
About the New Haven Museum
The New Haven Museum has been collecting, preserving and interpreting the history and heritage of Greater New Haven since its inception as the New Haven Colony Historical Society in 1862. Located in downtown New Haven at 114 Whitney Avenue, the Museum brings more than 375 years of New Haven history to life through its collections, exhibitions, programs, and outreach. As a designated Blue Star Museum, the New Haven Museum offers the nation's active- duty military personnel and their families, including National Guard and Reserve, free admission from Memorial Day through Labor Day. Visit www.newhavenmuseum.org and @NewHavenMuseum or call 203-562-4183.