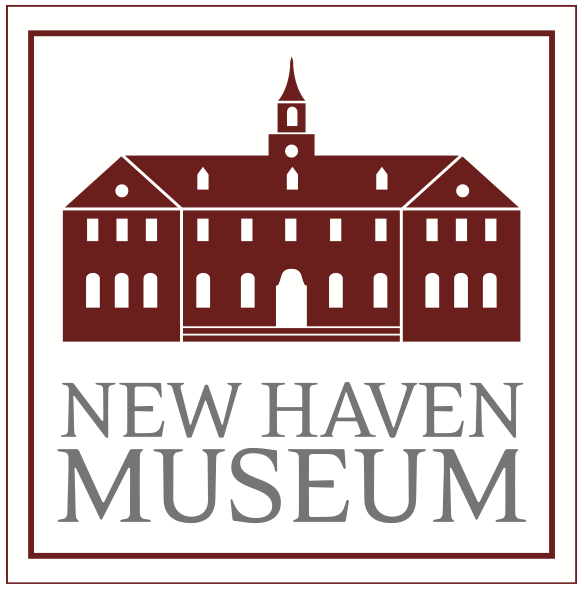 Contact:
Margaret Anne Tockarshewsky, Executive Director, New Haven Museum
203-562-4183, ext. 20, matockarshewsky@newhavenmuseum.org
Julie Winkel, Media Specialist
203-815-0800, jwinkel@live.com
Regicide in the Family: Finding John Dixwell at NHM
New Haven, Conn. (October 20, 2022)—Sarah Dixwell Brown is a direct descendant of John Dixwell, one of 59 British judges who sentenced King Charles I to death in 1649. When faced with the prospect of being hanged, drawn, and quartered, Dixwell and fellow regicides Edward Whalley and William Goffe fled the country, eventually arriving in New Haven. Brown will present the rest of the story—from a very personal perspective—in a virtual presentation, "Regicide in the Family: Finding John Dixwell," via Zoom and Facebook Live on Wednesday, November 9, 2022, at 6 p.m. Register here.
Despite having "Dixwell" as a middle name, Brown never knew about her regicide forebear. At the age of 28, she happened on his story in an old book in the British Museum, a chance discovery that launched her on a decades-long quest to learn all she could about her seven-greats grandfather whose story was missing from her branch of his family tree.
Based on her book of the same title, Brown's presentation will highlight how her research led her on a journey throughout England: from Dixwell's humble birthplace to the mansion he lived in, to Dover Castle where he'd served as governor shortly before Charles II ascended the throne. "I wanted to understand what led him to make the momentous decision to condemn his king to death," Brown says. She explains that while hunting down information about Dixwell's childhood, education, political activities, and eventual flight from England, she felt conflicted about her renegade ancestor. Were his actions justified? Was he a criminal or a hero? A traitor or a patriot?
Brown will also discuss an extraordinary family artifact–Dixwell's key to Dover Castle. After being safely passed down through eight generations, it was casually handed to her by her father. She notes the last time the big iron key was turned in a lock was 1660, when Dixwell locked the door of the governor's quarters at Dover Castle, the military fortification overlooking the English Channel, and fled for his life.
Following several years in Germany, Dixwell sailed to New England, as Whalley and Goffe had previously done. An arrest warrant for Whalley and Goffe forced them to move several times, eventually hiding out in "Judges Cave" on what is now known as "West Rock" in New Haven. Dixwell, by contrast, settled in New Haven with an alias of "James Davids." Today, three diagonally branching streets in the center of the city are named for the regicides.
When he died in 1689, Dixwell's grave was marked with only a small stone and his initials, so British soldiers wouldn't desecrate the grave. They did this anyway, Brown notes, but after the Revolutionary War, regicides morphed from murderers to heroes in the eyes of many. Three of Dixwell's descendants, Brown's great, great grandfather, Epes Sargent Dixwell, and his brothers John and George, honored him with an elegant obelisk. It still stands, directly behind Center Church on the New Haven Green.
About Sarah Dixwell Brown
Brown taught writing at Stanford University, Santa Clara University, Mount Holyoke College and the Commonwealth Honors College at the University of Massachusetts, Amherst. She has published numerous personal essays in national and local publications.
About the New Haven Museum
The New Haven Museum, founded in 1862 as the New Haven Colony Historical Society, is in downtown New Haven at 114 Whitney Avenue. The Museum collects, preserves and interprets the history and heritage of Greater New Haven and through its collections, exhibitions, programs and outreach brings more than 375 years of the Elm City's history to life. For more information visit www.newhavenmuseum.org or facebook.com/NewHavenMuseum or call 203-562-4183.