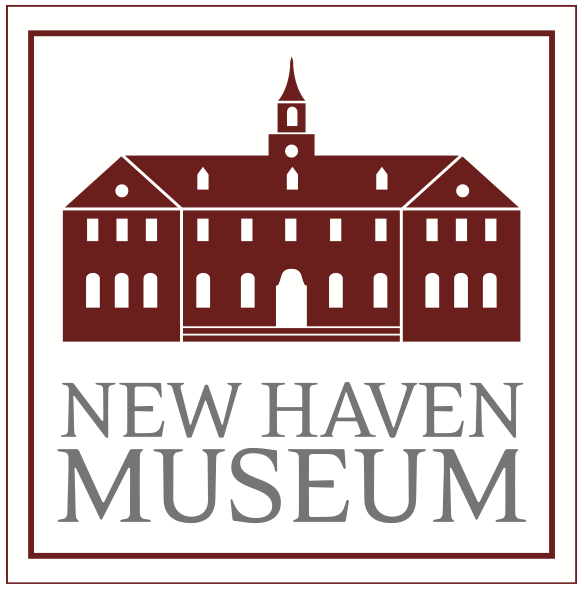 Contact:
Margaret Anne Tockarshewsky, Executive Director, New Haven Museum
203-562-4183, ext. 20, matockarshewsky@newhavenmuseum.org
Julie Winkel, Media Specialist
203-815-0800, jwinkel@live.com 
–         
Celebrate the Year of the Rabbit:
In-Person Programming Returns to New Haven Museum for Lunarfest 2023
New Haven, Conn. (January 13, 2023)— Celebrate the Year of the Rabbit in New Haven on Saturday, January 28, 2023, from 10 a.m. to 4 p.m., as the New Haven Museum teams with the Yale-China Association for Lunarfest 2023. The free event offers activities and programs for all ages featuring food, art, music, literature, and dance. Full schedule: https://www.yalechina.org/year-of-the-rabbit/#schedule.
Lunarfest begins at 10 a.m. with a colorful lion dance and performances on Whitney Avenue. From 12:30 to 2 p.m., New Haven Museum and New England Asian American Cultural Center will host a showcase featuring Kung Fu and Tai Chi demonstrations by Wu Dang Kung Fu Academy and Aiping Tai Chi, and mini classes for attendees. From 2 to 4 p.m., the New Haven Museum will host a hands-on workshop with apprentices from the Eli Whitney Museum.
Yale-China bridges American and Chinese cultures by creating lasting, transformative partnerships and experiences in education, health, and the arts. We believe in global citizens who have experienced daily life and language, friendships, professional cooperation, and insights in a very different culture—as a way to discover commonality and respect for people who seem different from ourselves. We believe that developing a community of such global citizens on both sides is crucial to a prosperous, healthy, and safe 21st century, in which the U.S.—China relationship is one of the most important engines of cooperation, growth and peace. The Yale-China community has modeled this vision for 120 years.
About the New Haven Museum
The New Haven Museum has been collecting, preserving and interpreting the history and heritage of Greater New Haven since its inception as the New Haven Colony Historical Society in 1862. Located in downtown New Haven at 114 Whitney Avenue, the Museum brings more than 375 years of New Haven history to life through its collections, exhibitions, programs and outreach. As a designated Blue Star Museum, the New Haven Museum offers the nation's active-duty military personnel and their families, including National Guard and Reserve, free admission from Memorial Day through Labor Day. For more information visit www.newhavenmuseum.org or Facebook.com/NewHavenMuseum or call 203-562-4183.