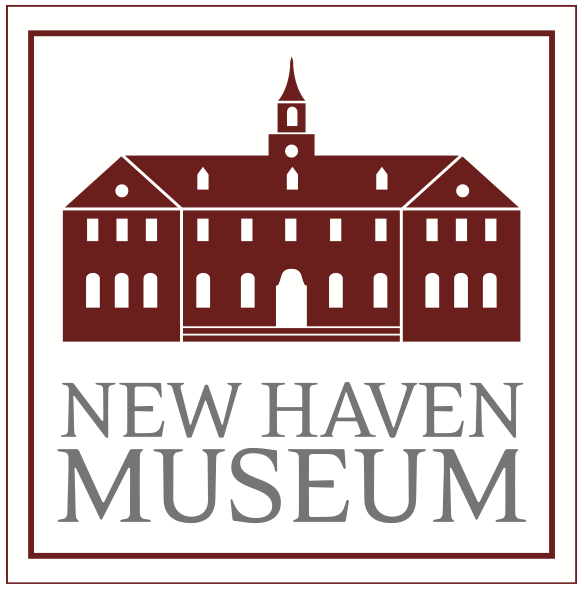 Contact:
Margaret Anne Tockarshewsky, Executive Director, New Haven Museum
203-562-4183, ext. 20, matockarshewsky@newhavenmuseum.org
Julie Winkel, Media Specialist,                                                                                                             
203-815-0800, jwinkel@live.com
–          
New Haven's Six Degrees of Separation through Music
At New Haven Museum 
New Haven, Conn. (January 26, 2023) – On a Sunday afternoon in March 1998, 30 like-minded people squeezed into Dr. Jonathan Berryman's living room to explore the idea of forming a Black choir. They talked, they sang "And They Lynched Him on a Tree," and the Heritage Chorale of New Haven (HCNH) was born. Berryman, the founder and director of HCNH, will present "New Haven's Six Degrees of Separation through Music" at the New Haven Museum on Wednesday, March 1, 2023, at 6 p.m. The snow date is March 8, 2023. Admission is free. 
Berryman's presentation will focus on HCNH and serve as the foundation for a conversation on how music in New Haven connects communities, town and gown and ideologies, and include HCNH music clips. Berryman notes that the members of HCNH, which still performs, are a living history of choral music in Black New Haven, and, in some ways, of Black America. Their experiences span from the 1930s to the present and connect to eras that preceded their own stories. "What people love most about HCNH is that they come together and perform music that they otherwise might not get a chance to sing with like-minded people who they might not otherwise see on a regular basis."
HCNH has performed in concert with Yale University musical groups, New Haven Symphony Orchestra, International Festival of Arts and Ideas, New Haven Chorale, and Coro Allegro in Boston. NCNH members have varied professional backgrounds and represent a variety of Christian denominations, others are non-denominational.
About Jonathan Berryman
Jonathan Q. Berryman, founder and director of New Haven's Heritage Chorale, graduated with honors from Princeton University with a Bachelor of Arts degree in music. At Yale University he earned a Master of Music degree in choral conducting and a certificate in sacred music studies from the Yale Institute of Sacred Music. He received a Doctor of Education degree at Southern Connecticut State University. While at Yale he served as assistant conductor of the Yale Camerata. In addition to directing The Heritage Chorale of New Haven, he teaches choral music at Betsy Ross Arts Magnet School and is minister of music at Messiah Baptist Church in Bridgeport, Connecticut. He is the recipient of The Arts Council of Greater New Haven 2005 Award for Creative Collaboration, and the Phenomenal Man Award from the New Haven Alumni Chapters of Alpha Phi Alpha Fraternity, Inc.
About the New Haven Museum
The New Haven Museum has been collecting, preserving and interpreting the history and heritage of Greater New Haven since its inception as the New Haven Colony Historical Society in 1862. Located in downtown New Haven at 114 Whitney Avenue, the Museum brings more than 375 years of New Haven history to life through its collections, exhibitions, programs and outreach. As a designated Blue Star Museum, the New Haven Museum offers the nation's active-duty military personnel and their families, including National Guard and Reserve, free admission from Memorial Day through Labor Day. For more information visit www.newhavenmuseum.org or Facebook.com/NewHavenMuseum or call 203-562-4183.