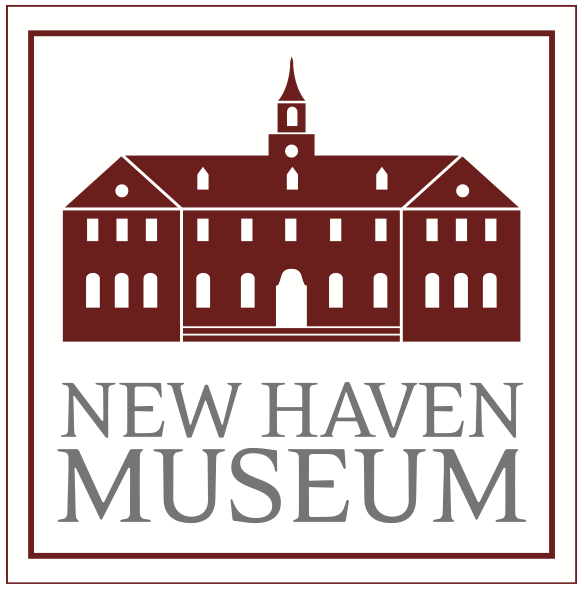 Contact:
Margaret Anne Tockarshewsky, Executive Director, New Haven Museum
203-562-4183, ext. 20, matockarshewsky@newhavenmuseum.org
Julie Winkel, Media Specialist,
203-815-0800, jwinkel@live.com
Honoring Trailblazing Jewish Women at New Haven Museum
New Haven, Conn. (February 20, 2023) – For Women's History Month, the New Haven Museum will host a traveling exhibit from the Jewish Historical Society of Greater Hartford that features trailblazing Connecticut Jewish women who overcame obstacles of gender, social class, and religious identity to carve their own paths. "Trailblazer: Connecticut Jewish Women Making History" will be on view March 1-31, 2023, during regular museum hours.
The exhibit consists of large panels telling the stories of 12 groundbreaking women who persevered despite untold challenges. From women's rights activists to artists, journalists, and health and education reformers, they all overcame barriers to make changes that still impact lives today: Rebecca Affachiner; Anni Albers; Beatrice Fox Auerbach; Rabbi Jody Cohen; Annie Fisher; Miriam Karpilove; Ellen Ash Peters; Matilda Rabinowitz; Esther Rome; Betty Ross; Sophie Tucker and Florence Wald.
At various times the women's ideas were considered outlandish, controversial, even radical, but their grit and determination made them pioneers in their fields. Three of the women will be of particular interest to New Haveners: Albers, Peters, and Wald.
As an artist who worked for decades in New Haven and Orange, Connecticut, Albers continuously pushed the boundaries of material, technique, and form, combining the techniques of craft and the language of modernism. She pushed back on the idea of weaving as women's work to transform it into an art form.
Peters was the first female faculty member at Yale Law School and the first female justice of the State Supreme Court. She wrote the 4 -3 decision in the landmark Sheff v. O'Neill case requiring the state to provide Connecticut school children with a racially integrated and substantially equal education.
Wald is considered the mother of the American hospice movement. After working as a nurse and teaching at Rutgers University, she became an associate professor at Yale University and the first Jewish dean of nursing. She established Hospice Inc., the country's first hospice care facility in Branford.
In conjunction with the exhibit, Elizabeth Rose, executive director of the Jewish Historical Society of Greater Hartford, will join with the Jewish Historical Society of Greater New Haven (JHSGNH) and NHM to honor the exhibit's three New Haven trailblazers and the life of former New Haven City Historian Judith Ann Schiff on Sunday, March 19, at 2 p.m. in the inaugural "Judith Schiff Women's History Program." In addition, the JHSGNH will exhibit photographs, publications, and objects related to Schiff in the Community Case in the NHM rotunda throughout the month of March.
About the Jewish Historical Society of Greater Hartford
The Jewish Historical Society of Greater Hartford (JHSGH) collects and preserves materials that document the Greater Hartford Jewish community. Through an array of publications, exhibitions and partnerships, we tell the stories of Jewish life, culture and contributions to our part of Connecticut. Founded in 1971, JHSGH has grown from an attic closet to a respected community archival center. JHSGH is a member-supported organization and a beneficiary agency of the Jewish Federation of Greater Hartford.
About the New Haven Museum
The New Haven Museum has been collecting, preserving and interpreting the history and heritage of Greater New Haven since its inception as the New Haven Colony Historical Society in 1862. Located in downtown New Haven at 114 Whitney Avenue, the Museum brings more than 375 years of New Haven history to life through its collections, exhibitions, programs and outreach. As a designated Blue Star Museum, the New Haven Museum offers the nation's active-duty military personnel and their families, including National Guard and Reserve, free admission from Memorial Day through Labor Day. For more information visit www.newhavenmuseum.org or Facebook.com/NewHavenMuseum or call 203-562-4183.