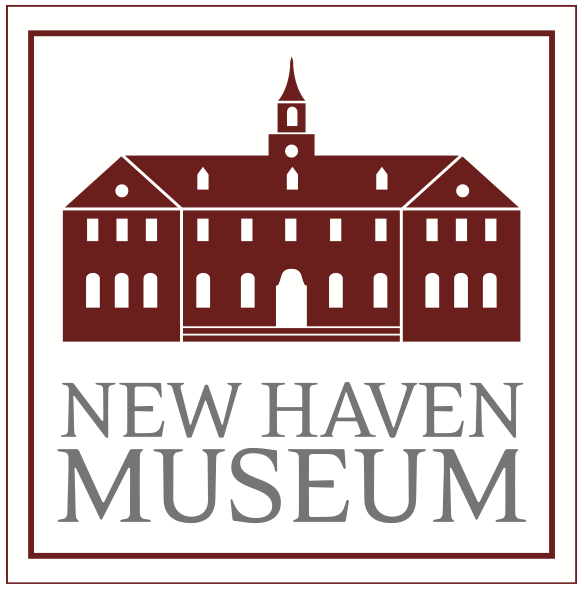 Contact:
Margaret Anne Tockarshewsky, Executive Director, New Haven Museum
203-562-4183, ext. 120, matockarshewsky@newhavenmuseum.org
Julie Winkel, Media Specialist, 203-815-0800, jwinkel@live.com
–
Bee-Keeping Basics at Pardee-Morris House 
New Haven, Conn. (June 1, 2023)— Beekeeper and apian advocate Ray Sola will pack up the tools of his trade and buzz over to the Pardee-Morris House for a presentation on beekeeping and the preservation of the pollinators' fragile ecosystem. The free presentation will be on Sunday, June 25, 2023, at 2 p.m. For weather updates check FB/IG or call 203-562-4183.
Using an observation hive, Sola will cover the basics of beekeeping, and discuss the decline of honeybees and ways to help support them.
Sola will also cover some of the lesser-known uses of honey. He notes that it can be used to help heal wounds and burns, and, if used instead of sugar when baking, can extend the shelf life of baked goods.
Sola became interested in beekeeping 16 years ago after meeting a bee-keeping neighbor. Now he is also the owner of Ray's Raw Honey, and he rescues swarms of honeybees by relocating them to new homes. He enjoys sharing his passion for pollinators and can often be found at local fairs and schools educating the public about them. His mission is to raise the awareness of how vital bees are in supplying food to humans through the pollination process.
New Haven Museum thanks its community partners: WSHU 91.1 FM, The Howard Gilman Foundation, Avangrid/UI Lighting Up the Arts, CT Humanities, and Alder Salvatore E. DeCola for supporting the 2023 summer season.
About the Pardee-Morris House
Located at 325 Lighthouse Road, in New Haven, the Pardee-Morris House dates from about 1780, and is listed on the State and National Register of Historic Places. Built by Amos Morris around 1750, the house was burned by the British during their raid on New Haven in 1779 and rebuilt and expanded by the Morris family. In 1918, William Pardee, adescendant of the Morris family, willed the property to the New Haven Colony Historical Society, today the New HavenMuseum. For a complete list of summer events at the Pardee-Morris House, visit: http://newhavenmuseum.org/visit/pardee-morris-house/ For New Haven Museum's event calendar: http://newhavenmuseum.org/visit/events-calendar/ Sign up for e-blasts at info@newhavenmuseum.org.
About the New Haven Museum
The New Haven Museum has been collecting, preserving and interpreting the history and heritage of Greater New Haven since its inception as the New Haven Colony Historical Society in 1862. Located in downtown New Haven at 114 Whitney Avenue, the Museum brings more than 375 years of New Haven history to life through its collections, exhibitions, programs, and outreach. As a designated Blue Star Museum, the New Haven Museum offers the nation'sactive- duty military personnel and their families, including National Guard and Reserve, free admission from Memorial Day through Labor Day. Visit http://newhavenmuseum.org, @NewHavenMuseum, or call 203-562-4183.