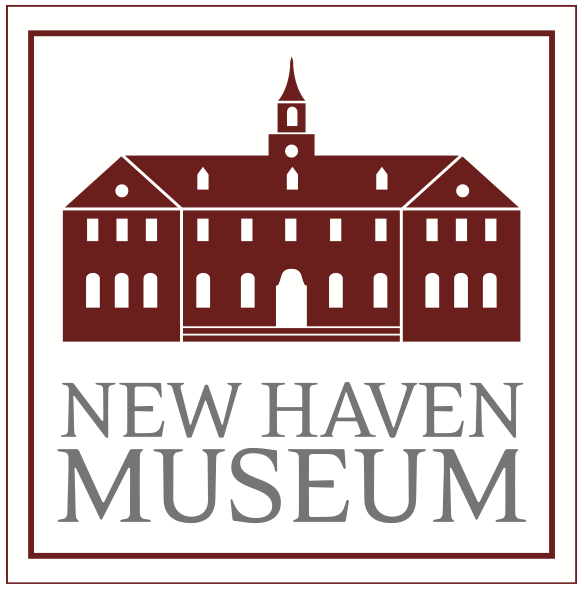 Contact:
Margaret Anne Tockarshewsky, Executive Director, New Haven Museum 
203-562-4183, ext. 120, matockarshewsky@newhavenmuseum.org
Julie Winkel, Media Specialist, 203-815-0800, jwinkel@live.com
–
Meteorologist Ashley Baylor to Take Pardee-Morris House by Storm:
Book Reading and Weather-Related Fun
New Haven, Conn. (July 17, 2023)—Meteorologist Ashley Baylor (WTNH) will take the Pardee-Morris House by storm (sort of) for a reading of her book, "Storms and Snow, Skis and Sox: New England Weather Really Rocks!" on Sunday, July 30, 2023, at 2 p.m. Visitors are welcome to bring any burning questions they have about Connecticut's crazy weather, and tour the historic house before or after the presentation (12-4 p.m.). For weather updates check FB/IG, http://newhavenmuseum.org, or call 203-562-4183.
Kids can join in the fun as the book's young protagonist, Teddy, discusses meteorological highlights and adventures throughout a year of his life. Along the way he covers some of his favorite things in New England––especially the weather. Teddy explores nor'easters, the ocean, snowstorms, and other things that make life in New England unique and exciting––like rooting for the Bruins and Patriots or exploring a lighthouse.
Baylor started writing "Storms and Snow, Skis and Sox" in 2018, while living in Virginia Beach. She wanted to write a book about weather, and show her love for everything in her native New England, including sports, vacation spots, etc. She and her family moved to Connecticut in 2019.
Baylor's goal in the book's creation was to find easy ways for kids to understand the differences in precipitation types. She contrasts a severe thunderstorm watch to a severe thunderstorm warning, suggesting kids think of a thunderstorm watch as though they're getting ready to make cupcakes—all the ingredients are there: flour, sugar, eggs, frosting, etc. A severe thunderstorm warning, however, is like a finished and frosted cupcake—it's happening, and you need to take action—either eat the cupcake or move to a safe location!
Severe weather was what sparked Baylor's interest in becoming a meteorologist. She lived through the outer bands of Hurricane Andrew as it hit Florida in 1992. She admired the work of the meteorologists on TV and began clipping newspaper articles on hurricanes and keeping a folder, which she still has. In total, she's been a weather watcher for 30 years, almost 17 of them on-air.
New Haven Museum thanks its community partners: WSHU 91.1 FM, The Howard Gilman Foundation, Avangrid/UI Lighting Up the Arts, CT Humanities, and Alder Salvatore E. DeCola for supporting the 2023 summer season.
About the Pardee-Morris House
Located at 325 Lighthouse Road, in New Haven, the Pardee-Morris House dates from about 1780, and is listed on the State and National Register of Historic Places. Built by Amos Morris around 1750, the house was burned by the British during their raid on New Haven in 1779 and rebuilt and expanded by the Morris family. In 1918, William Pardee, adescendant of the Morris family, willed the property to the New Haven Colony Historical Society, today the New HavenMuseum. For a complete list of summer events at the Pardee-Morris House, visit: http://newhavenmuseum.org/visit/pardee-morris-house/ For New Haven Museum's event calendar: http://newhavenmuseum.org/visit/events-calendar/ Sign up for e-blasts at info@newhavenmuseum.org.
About the New Haven Museum
The New Haven Museum has been collecting, preserving and interpreting the history and heritage of Greater New Haven since its inception as the New Haven Colony Historical Society in 1862. Located in downtown New Haven at 114 Whitney Avenue, the Museum brings more than 375 years of New Haven history to life through its collections, exhibitions, programs, and outreach. As a designated Blue Star Museum, the New Haven Museum offers the nation'sactive- duty military personnel and their families, including National Guard and Reserve, free admission from Memorial Day through Labor Day. Visit http://newhavenmuseum.org, @NewHavenMuseum, or call 203-562-4183.