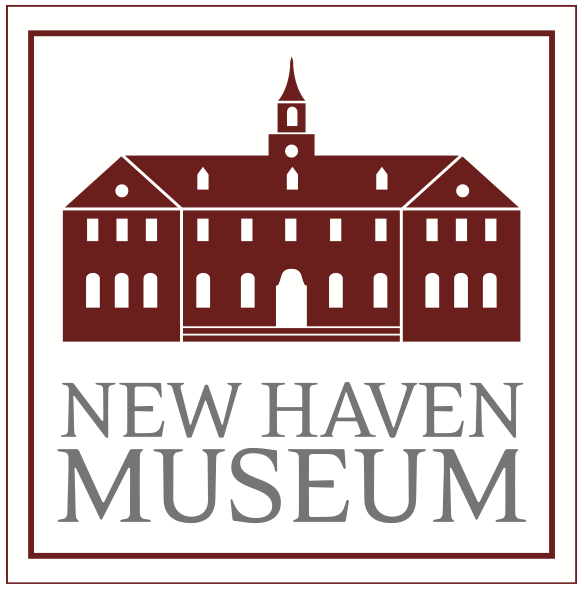 Contact:
Margaret Anne Tockarshewsky, Executive Director, New Haven Museum
203-562-4183, ext. 120, matockarshewsky@newhavenmuseum.org
Julie Winkel, Media Specialist,
203-815-0800, jwinkel@live.com
–  
Zumba Fun at the Pardee-Morris House
New Haven, Conn. (July 27, 2023)—Ashley Vega will lead a free Zumba class on the lawn of the Pardee-Morris House on Sunday, August 13, 2023, at 2 p.m. The class will be for all fitness levels, ages 10+, dancers and non-dancers alike. Participants only need bring comfortable sneakers, a drink for hydration, and be ready for fun. For weather updates check our Facebook/Instagram pages or call 203-562-4183.
Vega is the owner of Unity Fitness in New Haven, where she hosts weekly Zumba classes and special events including monthly first-Saturday Zumba Yoga. Her personal journey into Zumba began in 2013 following a sport-related knee injury. Fearful of re-injury, she'd been avoiding active sports. But it took just a single class for her to realize that, for her, Zumba would be the perfect way to combine exercise, music, and fun. "Zumba helped me connect with family members, and it became part of my routine, my stress reliever, and something I always looked forward to."
In 2018, Vega became a licensed instructor, working with a mentor to sharpen her skills and explore the personal and professional opportunities available to her. She took a leap of faith in 2021 and opened Unity Fitness. "I realized I could create my own community within the community, " she says. "Now I provide fitness with purpose—Zumba gives us the workout we love, and the Unity Fitness space allows us to work on our mind, body, and soul as one." She adds, "And it really is all about unity. Together we are stronger, despite any differences."
New Haven Museum thanks its community partners: WSHU 91.1 FM, The Howard Gilman Foundation, Avangrid/UI Lighting Up the Arts, CT Humanities, and Alder Salvatore E. DeCola for supporting the 2023 summer season.
About the Pardee-Morris House
Located at 325 Lighthouse Road, in New Haven, the Pardee-Morris House dates from about 1780, and is listed on the State and National Register of Historic Places. Built by Amos Morris around 1750, the house was burned by the British during their raid on New Haven in 1779 and rebuilt and expanded by the Morris family. In 1918, William S. Pardee, a descendant of the Morris family, willed the property to the New Haven Colony Historical Society, today the New Haven Museum. For a complete list of summer events at the Pardee-Morris House, visit: http://newhavenmuseum.org/visit/pardee-morris-house/ For New Haven Museum's event calendar: http://newhavenmuseum.org/visit/events-calendar/ Sign up for e-blasts at info@newhavenmuseum.org.
About the New Haven Museum
The New Haven Museum, founded in 1862 as the New Haven Colony Historical Society, is located in downtown New Haven at 114 Whitney Avenue. The Museum collects, preserves and interprets the history and heritage of Greater New Haven and through its collections, exhibitions, programs and outreach brings more than 375 years of the Elm City's history to life. For more information visit http://newhavenmuseum.org or @newhavenmuseum or call 203-562-4183.