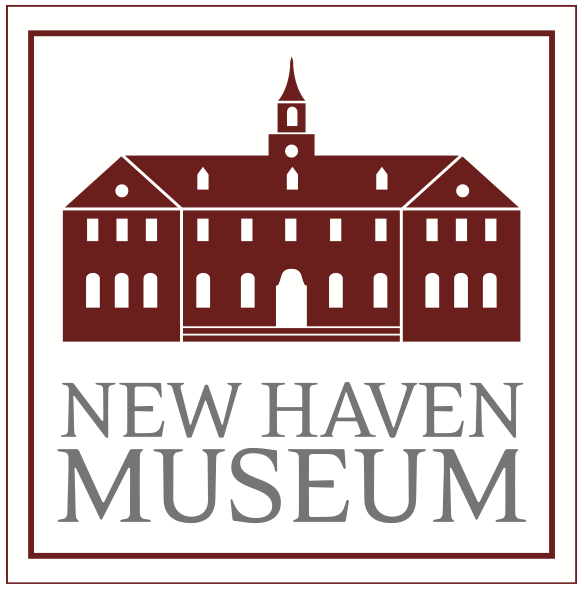 Contact:
Margaret Anne Tockarshewsky, Executive Director, New Haven Museum
203-562-4183, ext. 120, matockarshewsky@newhavenmuseum.org
Julie Winkel, Media Specialist,
203-815-0800, jwinkel@live.com          
–
CT Shoreline Inspo: Urban Sketchers on Location at PMH
New Haven, Conn. (August 7, 2023)—It's time to grab your drawing supplies and head over to the Pardee-Morris House (PMH) for some Connecticut-shoreline inspiration. The Urban Sketchers of New Haven will meet for on-location drawing outdoors at PMH on Sunday, August 20, 2023, from 1- 3 p.m. Everyone is invited to join in; bring your own supplies and a stool if you have one. Sketchers will gather at 3 p.m. to share their drawings and inspiration. For weather updates check New Haven Museum FB/IG pages or call 203-562-4183.
Urban Sketchers is a global organization found in 394 cities in more than 60 countries, with over 120,000 members worldwide. Some 325 members have joined the Urban Sketchers of New Haven Facebook group, which is open to all. According to Elizabeth Stocker, one of the members of Urban Sketchers of New Haven, the group draws "on location," capturing what they see from direct observations. "We support each other and draw together," Stocker says. "Our drawings tell the story of our surroundings and are a record of time and place. We use any kind of media and cherish our individual styles."
The formal Urban Sketchers group is a 501(c)3 nonprofit organization is incorporated in Washington, supporting and representing a grassroots community of sketchers. Stocker notes that because Urban Sketchers is a global community there are many groups one can tap into either at home or while traveling. She mentions joining an Urban Sketchers meet-up while in London earlier this year, adding, "We share ideas, gain friendships, share our talents and interests, and record the happenings of places around the world."
New Haven Museum thanks its community partners: WSHU 91.1 FM, The Howard Gilman Foundation, Avangrid/UI Lighting Up the Arts, CT Humanities, and Alder Salvatore E. DeCola for supporting the 2023 summer season.
About the Pardee-Morris House
Located at 325 Lighthouse Road, in New Haven, the Pardee-Morris House dates from about 1780, and is listed on the State and National Register of Historic Places. Built by Amos Morris around 1750, the house was burned by the British during their raid on New Haven in 1779 and rebuilt and expanded by the Morris family. In 1918, William S. Pardee, a descendant of the Morris family, willed the property to the New Haven Colony Historical Society, today the New Haven Museum. For a complete list of summer events at the Pardee-Morris House, visit: http://newhavenmuseum.org/visit/pardee-morris-house/ For New Haven Museum's event calendar: http://newhavenmuseum.org/visit/events-calendar/ Sign up for e-blasts at info@newhavenmuseum.org.
About the New Haven Museum
The New Haven Museum, founded in 1862 as the New Haven Colony Historical Society, is located in downtown New Haven at 114 Whitney Avenue. The Museum collects, preserves and interprets the history and heritage of Greater New Haven and through its collections, exhibitions, programs and outreach brings more than 375 years of the Elm City's history to life. For more information visit http://newhavenmuseum.org or @newhavenmuseum or call 203-562-4183.