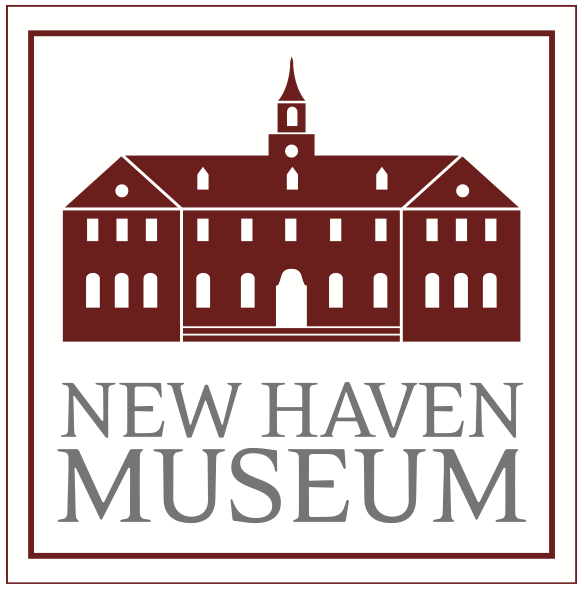 Contact:
Margaret Anne Tockarshewsky, Executive Director, New Haven Museum
203-562-4183, ext. 120, matockarshewsky@newhavenmuseum.org
Julie Winkel, Media Specialist,
203-815-0800, jwinkel@live.com       
–   
Sea-Glass Art Class at the Pardee-Morris House
New Haven, Conn. (August 10, 2023)— Lori Little will lead a free sea-glass art class for ages 12+ on the lawn of the Pardee-Morris House on Sunday, August 27, 2023, at 2 p.m. For weather updates check our FB/IG pages or call 203-562-4183. This will be the final program for the 2023 summer season. Free historic house tours 12 to 4 p.m.
All materials, including sea glass, cardstock, glue, seashells, and frame will be included. Templates of seahorses, fish, dancers, dogs, cats, flowers etc. will be provided for tracing, and Little will have some of her work on hand for inspiration. Each participant will create a beautifully framed work of sea glass.
For Little, a retired art teacher of 40 years, sea glass has become a fun and exciting passion to share with others. In 2014 she began collecting sea glass along the Connecticut beaches where she walked. After acquiring a substantial collection of pretty specimens, she began creating pictures and casually selling pieces to friends and family members.
Little has offered sea-glass workshops in numerous locations including The New England Carousel Museum (where she worked as an education coordinator after retiring), area churches, schools, Girl Scout gatherings, and at Southington Community Cultural Arts SOCCA, a cultural arts center.
New Haven Museum thanks its community partners: WSHU 91.1 FM, The Howard Gilman Foundation, Avangrid/UI Lighting Up the Arts, CT Humanities, and Alder Salvatore E. DeCola for supporting the 2023 summer season.
About the Pardee-Morris House
Located at 325 Lighthouse Road, in New Haven, the Pardee-Morris House dates from about 1780, and is listed on the State and National Register of Historic Places. Built by Amos Morris around 1750, the house was burned by the British during their raid on New Haven in 1779 and rebuilt and expanded by the Morris family. In 1918, William S. Pardee, a descendant of the Morris family, willed the property to the New Haven Colony Historical Society, today the New Haven Museum. For a complete list of summer events at the Pardee-Morris House, visit: http://newhavenmuseum.org/visit/pardee-morris-house/ For New Haven Museum's event calendar: http://newhavenmuseum.org/visit/events-calendar/ Sign up for e-blasts at info@newhavenmuseum.org.
About the New Haven Museum
The New Haven Museum, founded in 1862 as the New Haven Colony Historical Society, is located in downtown New Haven at 114 Whitney Avenue. The Museum collects, preserves and interprets the history and heritage of Greater New Haven and through its collections, exhibitions, programs and outreach brings more than 375 years of the Elm City's history to life. For more information visit http://newhavenmuseum.org or @newhavenmuseum or call 203-562-4183.