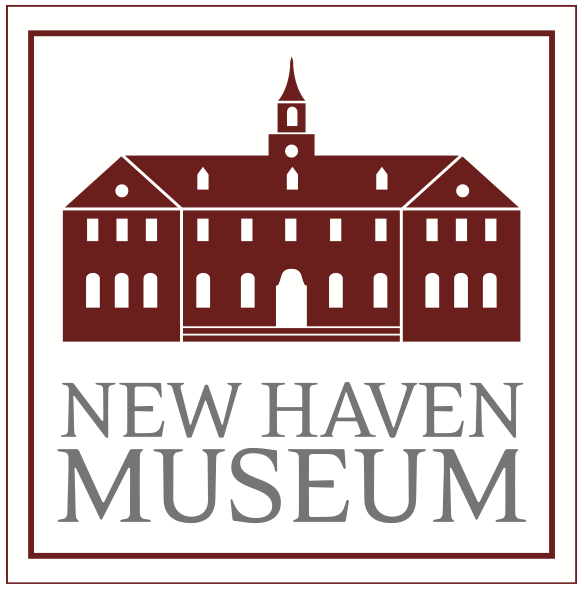 Contact:
Margaret Anne Tockarshewsky, Executive Director, New Haven Museum
203-562-4183, ext. 120, matockarshewsky@newhavenmuseum.org
Julie Winkel, Media Specialist,
203-815-0800, jwinkel@live.com
–
Individuals of Connecticut's Colored Regiments Highlighted at New Haven Museum
New Haven, Conn. (September 21, 2023) –In honor of Veterans Day, John Mills, an independent scholar and president of the Alex Breanne Corporation (a Connecticut-based non-profit researching the lives of the enslaved), will present "Individuals of Connecticut's Colored Regiments" at the New Haven Museum on Thursday, November 9, 2023, at 6 p.m. The free event will also stream on FB Live. A pre-lecture reception will be held at 5:30 p.m. Register here.
The Militia Act of 1862 made it legal for African American men to enlist in any United States military or naval service, leading to the creation of Connecticut's 29th Colored Infantry Regiment. During his presentation, Mills will delve into the lives and experiences of some of the men who enlisted in the 29th Rgt., explore the current understanding of them, and challenge how the nation recognizes their unique sacrifices today. Today, the 29th Rgt. is memorialized by a monument in Criscuolo Park in New Haven, in an area formerly known as Grape Vine Point, where the 29th Rgt. trained.
Among the regimental members Mills will highlight is Isaac J. Hill, whose 1867 narrative of his experiences, "A sketch of the 29th regiment of Connecticut colored troops" is now in the Library of Congress. In his book, Hill detailed traveling to Connecticut from Pennsylvania when he heard of the "colored regiment." He also discussed how soldiers of color were paid less than half the $16 paid to white soldiers, and the resultant push back.
A descendant of the enslaved, Mills believes a deeper understanding of history and the presentation of the personal ties of our descendants can help build bridges of understanding and create better communication. He will highlight previously unknown people and stories in the U.S. history of chattel slavery, the transatlantic slave trade, and the overall struggle for freedom. "My goal is to honor the forgotten and apply critical thinking to our history to find solutions to the ripple effects of history that we're feeling today," he adds.
Mills' own ancestral ties to those who fought in the Civil War spurred his interest in the topic. He hopes the presentation will spark discussion and deeper thought and challenge audience perceptions. "I'd like to inspire, as well as inform," he says. "I hope to get people talking about this topic within their own circles after they leave."
About the New Haven Museum
The New Haven Museum has been collecting, preserving and interpreting the history and heritage of Greater New Haven since its inception as the New Haven Colony Historical Society in 1862. Located in downtown New Haven at 114 Whitney Avenue, the Museum brings more than 375 years of New Haven history to life through its collections, exhibitions, programs and outreach. As a Blue Star Museum, the New Haven Museum offers the nation's active-duty military personnel and their families, including National Guard and Reserve, free admission all year. For more information visit http://newhavenmuseum.org or @NewHavenMuseum or call 203-562-4183.