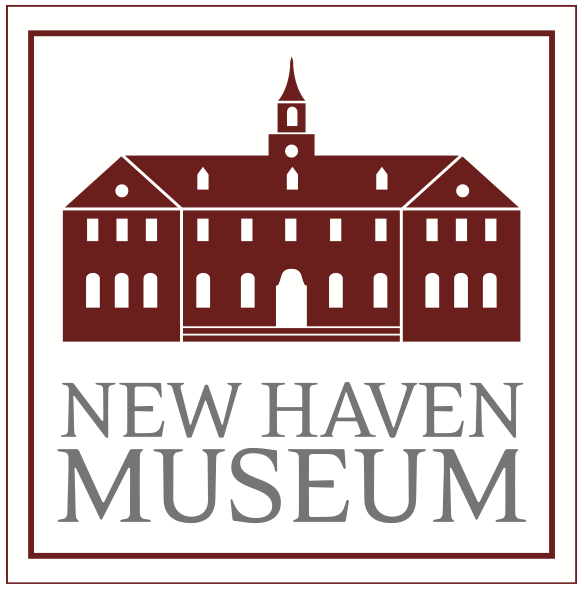 Contact:
Margaret Anne Tockarshewsky, Executive Director, New Haven Museum
203-562-4183, ext. 120, matockarshewsky@newhavenmuseum.org
Julie Winkel, Media Specialist,
203-815-0800, jwinkel@live.com
–      
Delight in the Diminutive with Eliza de Sola Mendes
New Haven, Conn. (October 26, 2023) – Fans of doll-house miniatures will delight in the diminutive at the New Haven Museum (NHM)," on Sunday, December 3, 2023, at 1 p.m. Eliza de Sola Mendes, an independent decorative arts scholar from New York City, will present, "A History of the Victorian Dolls' House," followed by a tea reception and a special "tour" of NHM's Levy Dolls' House. Register here.
A NHM "Free First Sunday" event, the presentation will cover the history of antique dolls' houses and miniatures, and the fascination of the small as a part of Victorian life—from a candy-container miniature to a tiny box of miniature toys in a grand dolls' house. Visitors will view a doll pantry, doll kitchens, and dolls' houses, large and small. De Sola Mendes will explore the contents of each room of the Victorian dolls' house and its inhabitants, including their pets. She will cover the early Victorian period and briefly examine the beginning of the Edwardian era.
De Sola Mendes is a guest curator at The New Haven Museum. She prepared an exhibition on the Levy Dolls' House on view in the museum lobby, authored museum brochures on the house, and presented a Zoom lecture, "The Dolls' House Decorator: Mrs. Levy and Her Victorian House," in 2021. She is an independent decorative arts scholar who has worked in auction houses and museums in the United States and abroad as a curator and registrar. Her specialty is antique dolls' houses and miniatures.
De Sola Mendes is the author of "Dolls, Doll Houses and Toys at The Lyman Allyn Museum," where she curated a show of their toy collection. At the Daughters of the American Revolution Museum in Washington, D.C. she curated, "The Nursery: Remarks on Children's Play." She has written for numerous publications including Doll House Miniatures Magazine and the Decorative Arts Society Newsletter. She also works with tours and events at Gracie Mansion in New York City. Eliza has been a collector since childhood of dolls, dolls' houses and miniatures, and visitors will view some of her personal collection during the presentation.
About the New Haven Museum
The New Haven Museum has been collecting, preserving and interpreting the history and heritage of Greater New Haven since its inception as the New Haven Colony Historical Society in 1862. Located in downtown New Haven at 114 Whitney Avenue, the Museum brings more than 375 years of New Haven history to life through its collections, exhibitions, programs and outreach. As a Blue Star Museum, the New Haven Museum offers the nation's active-duty military personnel and their families, including National Guard and Reserve, free admission all year. For more information visit http://newhavenmuseum.org or @NewHavenMuseum or call 203-562-4183.