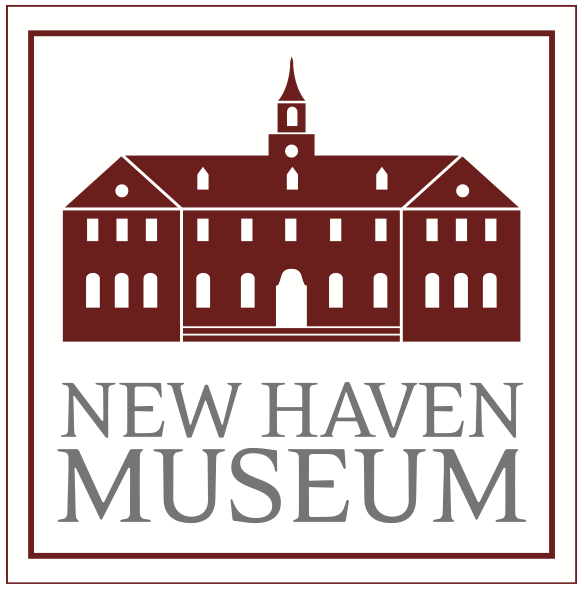 November 17, 2023
Dear Member:
At the New Haven Museum, it is our mission to preserve and share the greater New Haven region's rich history with our community. We've had an amazing year! It's been exciting to connect with you at programs at the Museum and the Pardee-Morris House, where we again enjoyed record attendance at our concerts this summer, as well as online through our social media channels. Thank you for the many ways you show your support for Elm City history!
It is with pleasure that I invite you to attend the Annual Meeting on Tuesday, December 5, 2023, from 5:30 to 7:30 pm. This year's meeting will be an in-person event; the business meeting will commence at 5:30 pm. We will be joined by newly appointed Connecticut State Historian Andy Horowitz, who will offer us one of his first talks in his new role, entitled "Pizza and Freedom: Why Connecticut History Matters." Andy was born in New Haven and received his Ph.D. from Yale. He spent nearly a decade in Louisiana teaching at Tulane University, before returning to Connecticut in 2021. He is currently on the faculty at UConn. Andy's first book, Katrina: A History, 1915-2015, was awarded the 2021 Bancroft Prize in American History.
A reception will follow Andy's talk. Please plan to join us as we welcome new board members, highlight recent gifts to the collections, display work in progress, and share program plans for the upcoming year!
The agenda is as follows:
1. Call to Order
2. Minutes
3. Treasurer's Report
4. President's Report
5. Election of Directors
6. Election of Officers
7. Old Business
8. New Business
9. Adjournment
Please take a moment to review the report from the Nominating Committee. Do keep in mind that your membership must be current in order to vote. Contact Kim Carew at adultprograms@newhavenmuseum.org, if you have a question about the status of your membership.
On behalf of the board and staff, I want to personally thank you for your continued support of the Museum. We look forward to welcoming you on December 5.
Sincerely,
Margaret Anne Tockarshewsky
Executive Director