Online Exhibitions
The New Haven Museum offers many opportunities for visitors to explore its collections through exhibitions, programs and research opportunities at 114 Whitney Ave. Now virtual visitors may get a taste of the wide variety of resources housed at the Museum.
Start exploring our online exhibitions!
---
Approximately 20,000 glass plate negatives taken by New Havener Thomas S. Bronson (1868-1955). Collection dates to 1910s – 1940s, strongest in 1910s. New Haven street scenes, small groups of people, surrounding towns, etc. Catalogue #1-18,000 and 21,000 – 22,999

---
Introducing Micro-Histories, a new series of online exhibits focusing on hyperlocal and forgotten tales of New Haven history. Quick bits of modern observation and deep dives into our archives from Jason Bischoff-Wurstle, our Director of Photo Archives.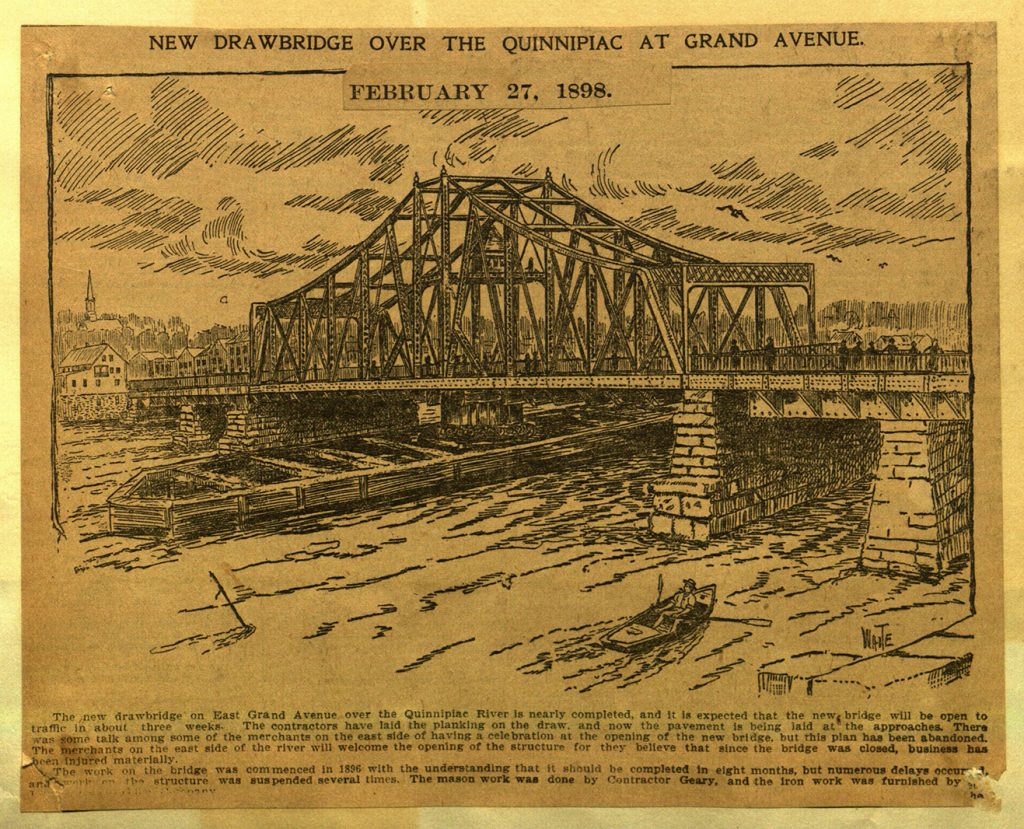 ---
New Haven Museum presents a What Were We Thinking Films series:
FACTORY Weekly, a 10-week dive into the underground, post-industrial history of the New Haven Clock Company Factory with "FACTORY" exhibit curator Jason Bischoff-Wurstle. Featuring new archival photos and documentary footage.
---
The Journal of Josiah Atkins of Waterbury, Farmingbury Society in Ye State of Connecticut, N. England, Written by Himself in 1781, from the New Haven Military Collection (MSS 80) is one of the great treasures of the New Haven Museum collection.
---
An online presentation organized by Emily Tain with the generous support of the Society of the Cincinnati in the State of Connecticut.

---
May 1st, 1970 was an historic day in the city of New Haven, Connecticut. Following the 1969 arrest of nine Black Panther members, including leader Bobby Seale, for the murder of Alex Rackley, a large protest rally was planned for May 1st, May Day, 1970 at Yale and on the New Haven Green.