Micro-Histories
Micro-Histories is a series of online exhibits focusing on hyperlocal and forgotten tales of New Haven history. Quick bits of modern observation and deep dives into our archives from Jason Bischoff-Wurstle, our Director of Photo Archives.
Check out the latest spin-off: Micro-Histories, the video series, new and now on New Haven Museum YouTube. Join Jason Bischoff-Wurstle for quick trips around the Elm City and find out the when and where of New Haven history in person.
APRIL 3, 2020: GRAND AVENUE BRIDGE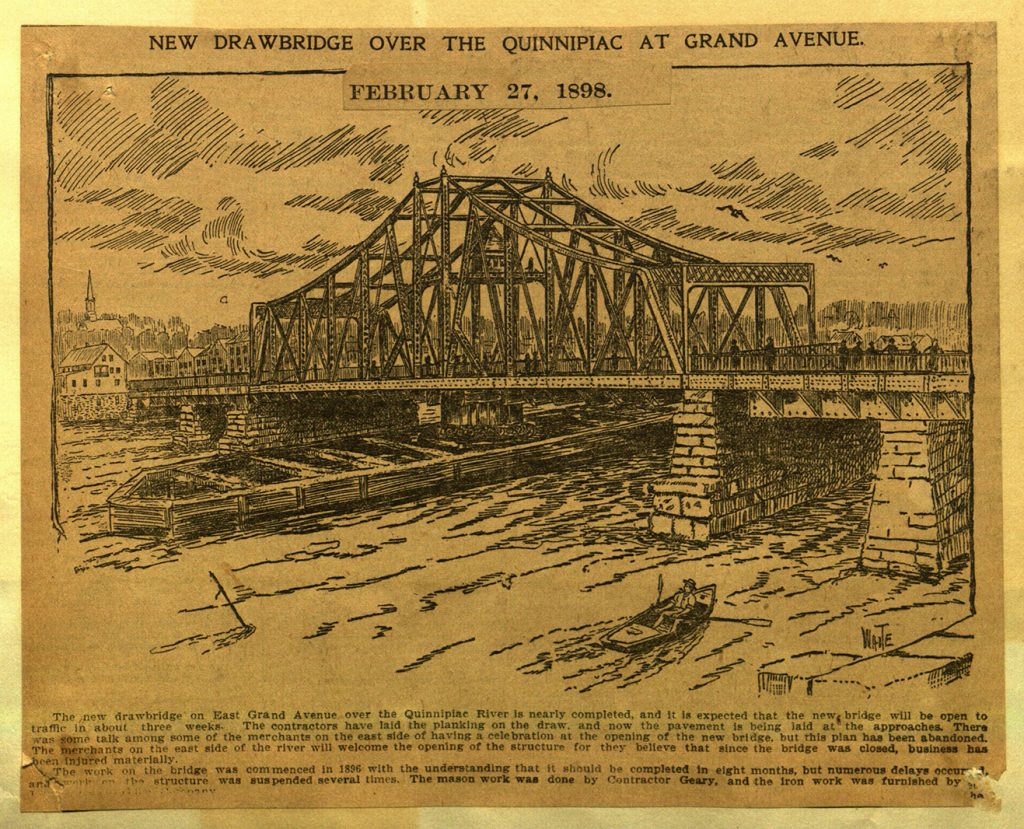 APRIL 10, 2020: SOUTHWEST LEDGE LIGHTHOUSE
APRIL 17, 2020: POLIO TRAVEL, 1916
APRIL 24, 2020: BASSERMAN'S ROCK BREWERY
MAY 8, 2020: ALBERT BISHOP, THE FORGOTTEN GENIUS OF FAIR HAVEN
MAY 15, 2020: CHAPEL STREET, AN ORIGINAL STATE TOLL ROAD
MAY 22, 2020: THE AGE OF MODERNISM
MAY 29, 2020: LIGHTHOUSE POINT
JUNE 5, 2020: NEW HAVEN'S FREE-SOIL SETTLERS
JUNE 19, 2020: THE FINAL SALE OF SLAVES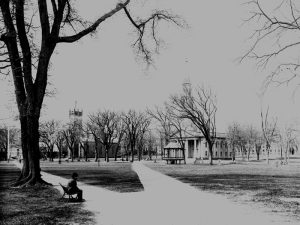 JUNE 26, 2020: DOVER BEACH AND QUINNIPIAC TERRACE
JULY 3, 2020: NEW HAVEN WATER COMPANY
JULY 17, 2020: THE FIRST PUBLIC SUMMER CAMPS
JULY 24, 2020: TROWBRIDGE AND THE UNDERGROUND RAILROAD
AUGUST 7, 2020: CHAPEL STREET, COLLEGE TO TEMPLE THROUGH THE YEARS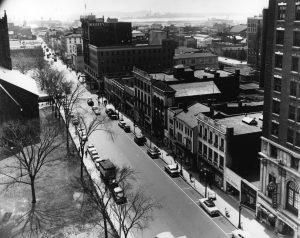 AUGUST 28, 2020: SOUTHERN CONNECTICUT STATE UNIVERSITY
SEPTEMBER 4, 2020: UNION STATION
SEPTEMBER 11, 2020: ARNOLD COLLEGE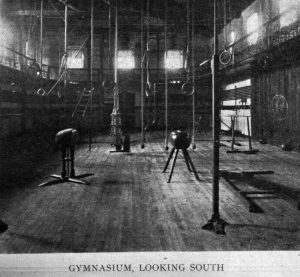 SEPTEMBER 25, 2020: PAUL RUSSO MEMORIAL PARK
OCTOBER 2, 2020: THE FOUR CORNERS
OCTOBER 9, 2020: SEAMLESS RUBBER COMPANY
OCTOBER 30, 2020: DARK HOLLOW AND OTHER SPOOKY TALES
NOVEMEBER 20, 2020: A THANKSGIVING STORY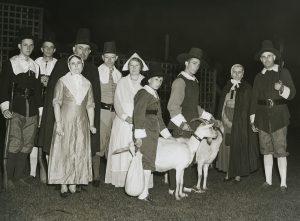 DECEMBER 11, 2020: COLLEGE STREET MUSIC HALL
JANUARY 29, 2021: WEST ROCK PARK BALDWIN DRIVE
APRIL 9, 2021: JAMES ST.- HOME OF THE NATIONAL BOX FOLDING COMPANY AND STARTER, INC.
MAY 7, 2021: LOOMIS TEMPLE OF MUSIC AND JOURNAL
AUGUST 27, 2021: PHELPS TRIANGLE